We Can't Let Yesterday's Violence Overshadow Our Forward Progress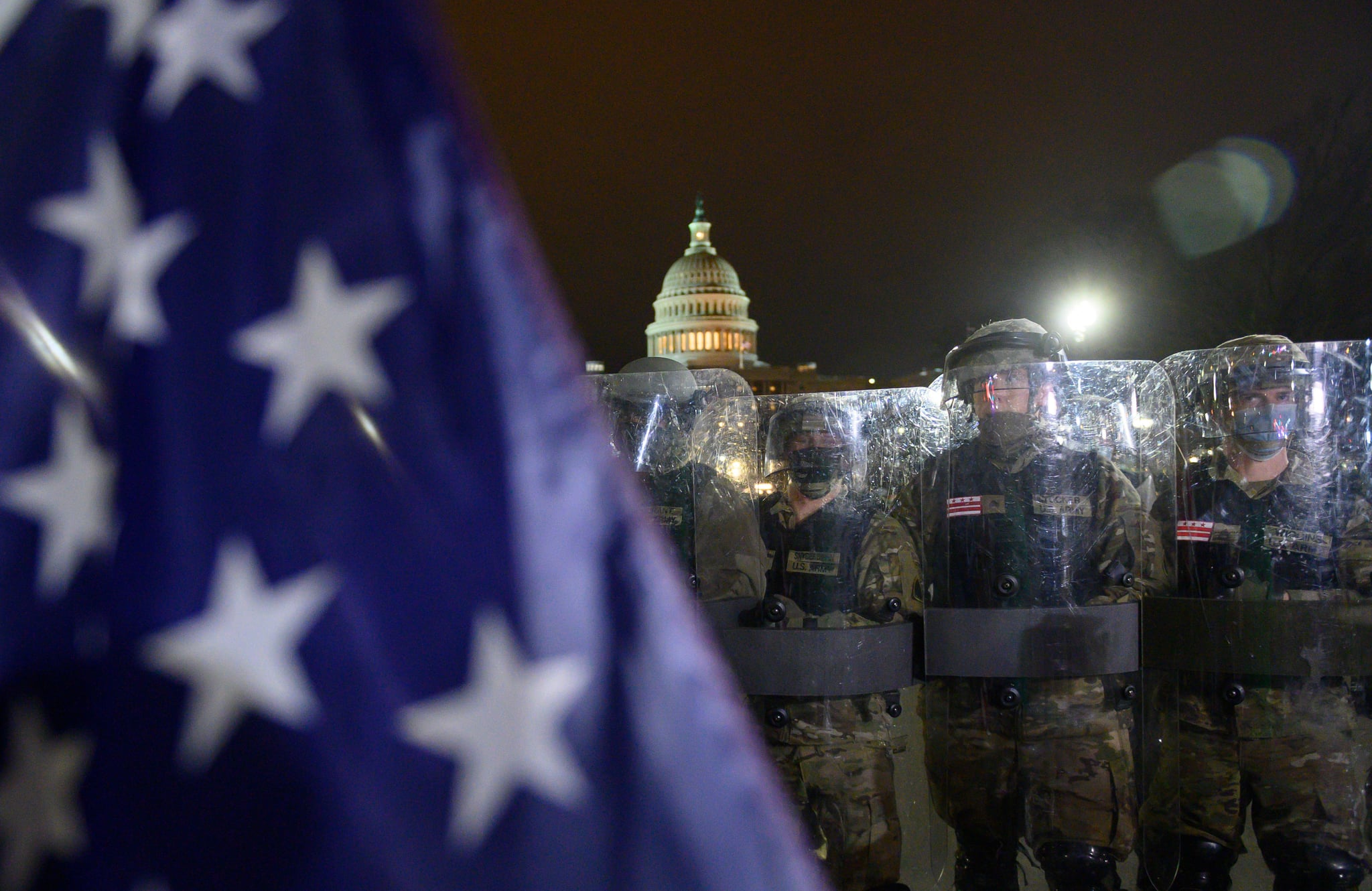 After everything that happened in 2020, I still can't get myself to believe that what I witnessed on the news and social media yesterday is real.
On Wednesday, Jan. 6, Trump supporters breached the Capitol building as Congress debated President-elect Joe Biden's victory. On the same day, we learned Jon Ossoff would be joining Rev. Raphael Warnock in the Senate to represent Georgia, giving Democrats control over the chamber. This election makes Warnock Georgia's first Black senator.
Source: Read Full Article