Wonder Woman 1984: Everything We Know So Far
Wonder Woman dominated the 2017 summer box office, and fans of the superhero have long been giddy over the forthcoming "sequel," Wonder Woman 1984. However, the wait for the next installment has taken longer than expected. Here's everything we know about the film so far.
When's it coming out?
Wonder Woman 1984 will now fly to HBO Max, and select theaters, on December 25, 2020. The film will be free to HBO Max subscribers. It will also debut internationally starting on December 16.
Subscribe to HBO Max
The premiere date has changed multiple times since it was first announced. It was initially set for December 13, 2019, then pushed to November 1, and again to June 5, 2020. The opening was then delayed due to the coronavirus pandemic, first pushed to August 14, then later to October 5, and now to Christmas Day.
Is Wonder Woman director Patty Jenkins involved?
Yes! Jenkins—who became the highest-grossing female director of a live-action film with Wonder Woman—signed a deal to direct Wonder Woman II in September 2017.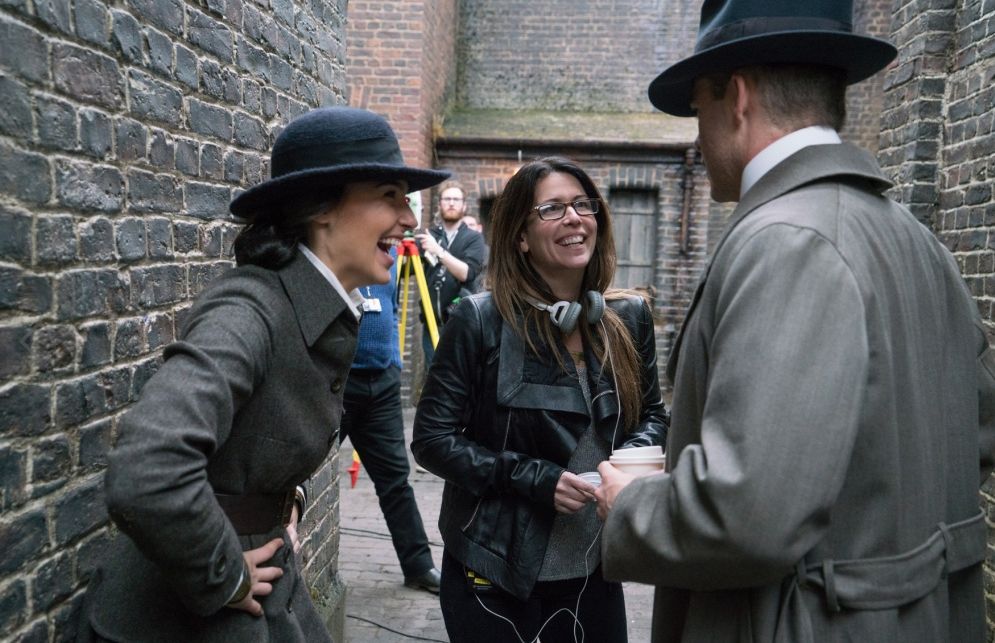 What's it about?
Jenkins knows exactly where she wants to take Diana next. "The story will take place in the U.S., which I think is right," she told Entertainment Weekly. "She's Wonder Woman. She's got to come to America. It's time." While 2018's Wonder Woman took place during World War I, the next installment, as the title suggests, takes place in the '80s—perms, shoulder pads, and all.
"Fast forward to the 1980s as Wonder Woman's next big screen adventure finds her facing two all-new foes: Max Lord and The Cheetah," Warner Bros.' official log line for the film reads.
Gadot's Diana Prince is all settled in the '80s with a job in the art world (per the trailer), but she's still struggling with themes of loss, according to producer Charles Roven.
"She has not only had the loss of [Chris Pine's] Steve Trevor," Roven told Entertainment Weekly in February 2020. "She's lost nearly all the people that are important to her because they're not immortal, and her life is actually quite lonely and spartan. In fact, the only joy that she gets out of it is when she's actually doing something for people, if she can help those in need."
Is this movie actually a sequel?
No, according to Roven. He told Vulture that the upcoming film isn't exactly a continuation of the original Wonder Woman story. "[Director Patty Jenkins] was just determined that this movie should be the next iteration of Wonder Woman but not a sequel. And she's definitely delivering on that," he said.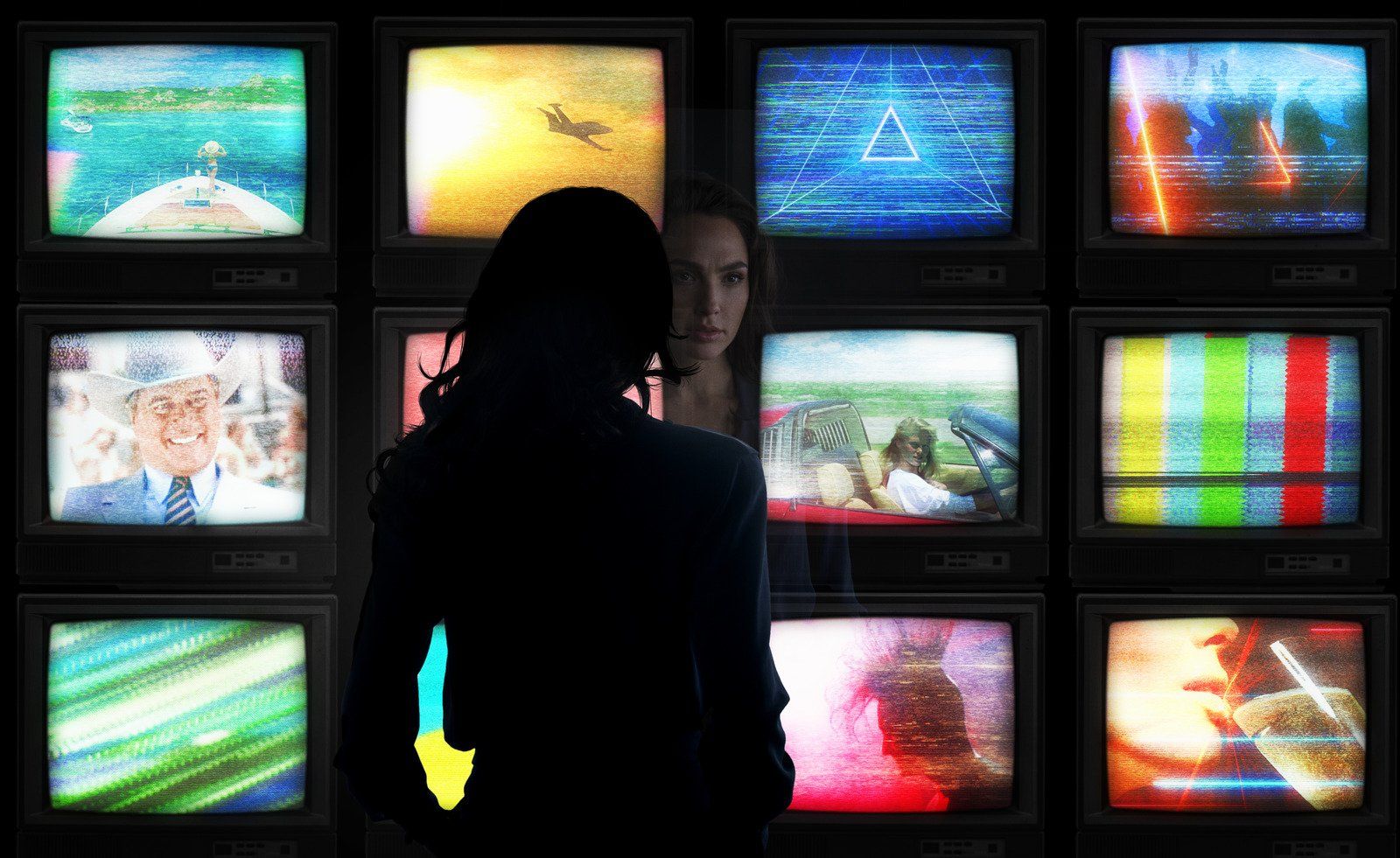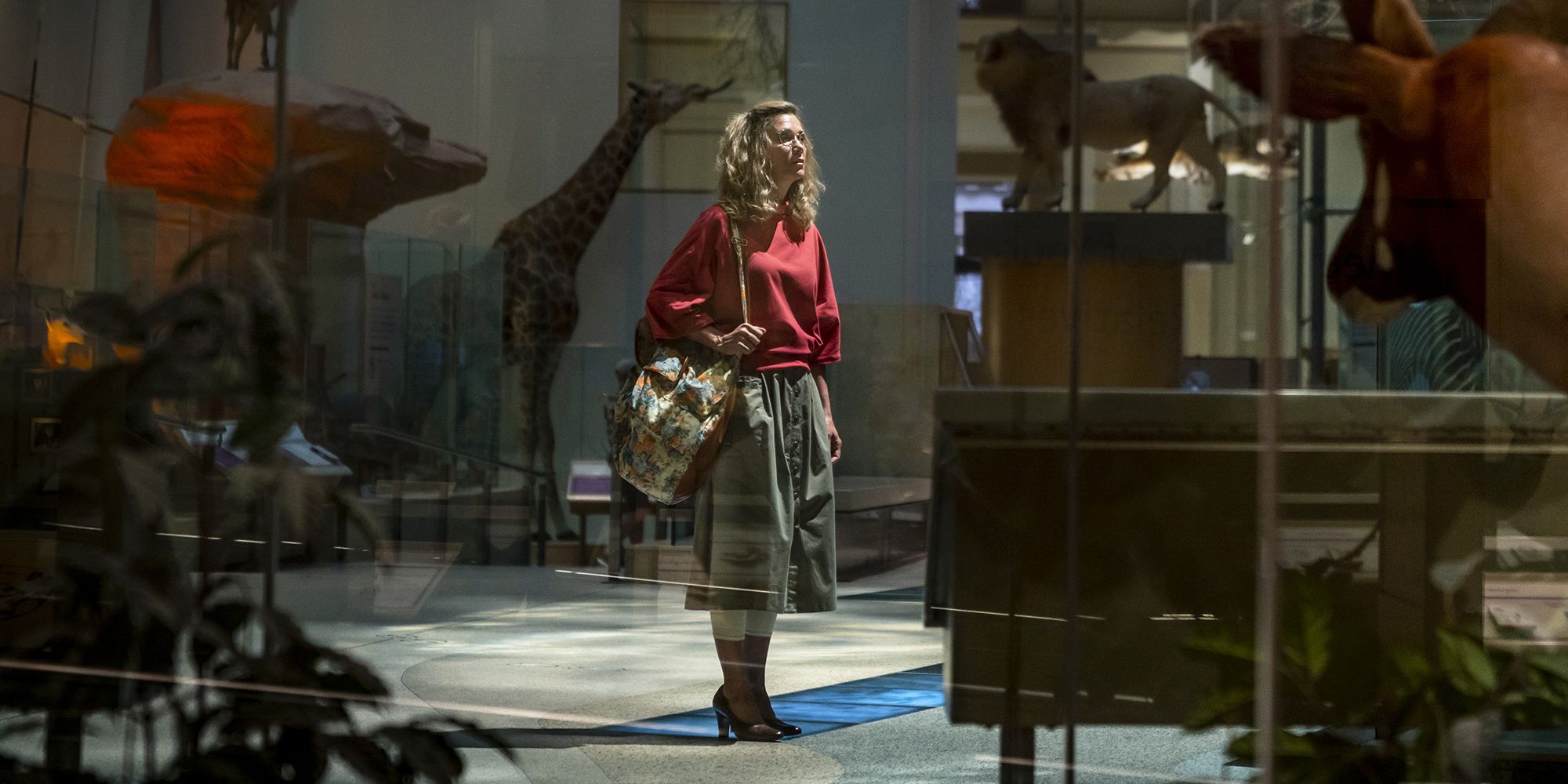 "It's a completely different time frame and you'll get a sense of what Diana-slash–Wonder Woman had been doing in the intervening years. But it's a completely different story that we're telling," he continued. "Even though it'll have a lot of the same emotional things, a lot of humor, a lot of brave action. Tugs at the heart strings as well."
Jenkins didn't personally respond to Roven's statement, but a source close to her told Vulture that Wonder Woman 1984 is indeed a 'stand-alone film." Perhaps that's why we see Steve Trevor in the promo imagery.
"We don't pick up the story where we left it last, because it was 66 years ago," Gadot told Total Film magazine. "So [Diana's] been living for over six decades by herself, in man's world, serving mankind and doing good. And this story is a story of its own. I mean, the only thing that we share in both stories is probably, you know, the fact that it's Diana Prince and also Steve Trevor. But other than that, it's a whole new world, and the era is different, and Diana is different, and the story is new."
Who's the new villain?

Kristen Wiig will play Cheetah, Jenkins confirmed on March 9, 2018, on Twitter. Cheetah (real name: Dr. Barbara Ann Minerva) is an archeologist and heiress who's acquired super-feline powers, THR reported.
Source: Read Full Article