Is 'Yellowstone' Star Wes Bentley Married?
ARTICLE HIGHLIGHTS
Yellowstone star Wes Bentley has actually been married twice.
He divorced his first wife actress Jennifer Quanz while battling addiction.
Bentley married Jacqui Swedberg in 2010.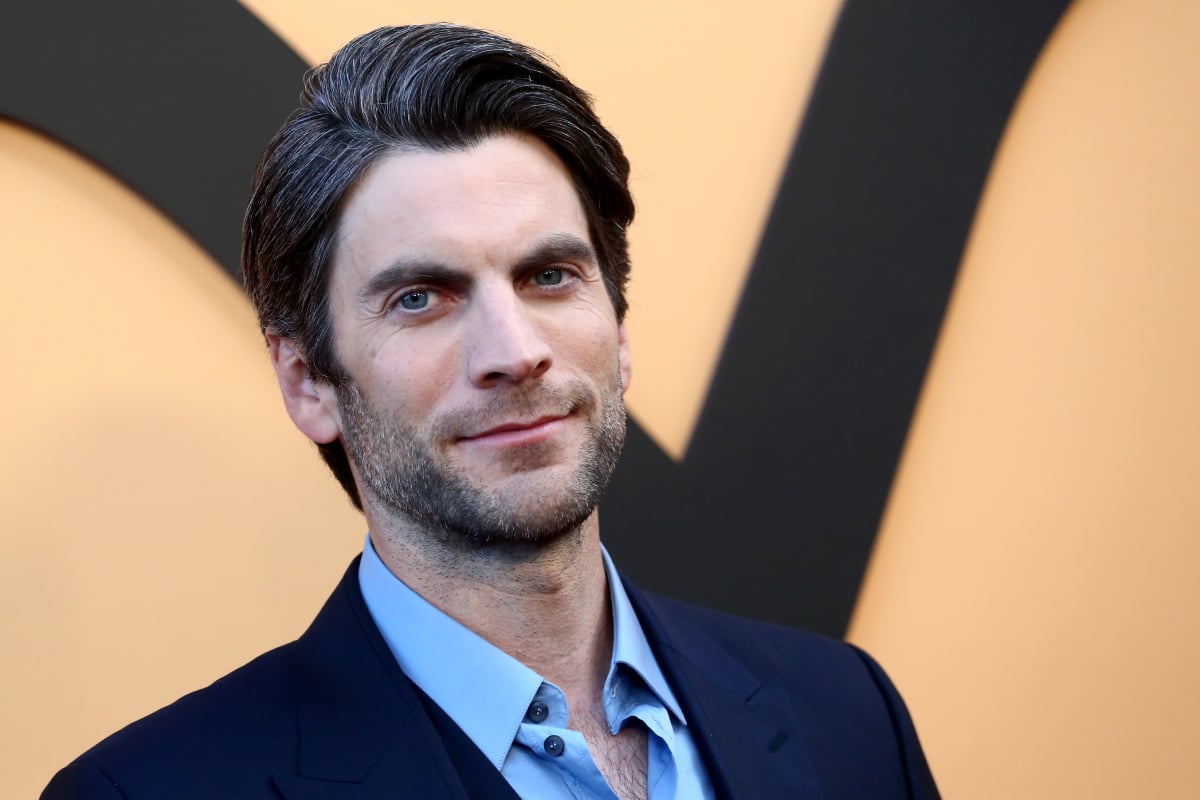 Yellowstone star Wes Bentley (Jamie Dutton) began his Hollywood career more than two decades ago. He first made waves in 1999's American Beauty as Ricky Fitts, the teenager with a plastic bag obsession. He also appeared in huge box office draws like The Hunger Games and Interstellar. But what about his personal life? Is Bentley a married man?
The 'Yellowstone' star had a long battle with addiction
After his success in American Beauty, Bentley says that he immediately began a descent into drug addiction. At the time, he was married to actress Jennifer Quanz, who Bentley says he hid his addiction from.
Bentley told The New York Times that he and Quanz separated in 2006, and he moved to an apartment where he could do heroin full-time. He worked just enough to pay his bills and fund his drug addiction. But his addiction started causing Bentley problems on movie sets. He was eventually arrested and ordered into a 12-step program.
Wes Bentley lost his best friend and relapsed
After going through counseling and a 12-step program, Bentley says that he relapsed and "continued using heroin until he was broke." He also lost his best friend Heath Ledger to a prescription drug overdose in January 2008. And by 2009, his marriage to Quanz was officially over.
Radar Online reported that in July 2009, Bentley told a friend, "I'm a drug addict and an alcoholic. And I need help. I need help or I'm going to die." After that, Bentley went to another 12-step program and was able to get clean. He's been on a "path to recover" ever since.
The 'Yellowstone' star married Jacqui Swedberg in 2010
After getting help and sobering up, Bentley met and married his second wife, Jacqui Swedberg, in 2010. The couple now have two children — a son named Charles and a daughter named Brooklyn.
"I've found that [fatherhood] has really made me a better actor, a better artist," Bentley revealed to MTV News in 2013, per Nicki Swift. "It's given me more tools and more life."
Before marrying Bentley and becoming a mom, Swedberg worked as a TV producer on the comedy series Corner Gas. She also has a list of credits as an assistant director in a number of different TV shows and movies.
Wes Bentley made a career comeback in 2014
Bentley credits Christopher Nolan's Interstellar as his career comeback after losing everything to his addiction. Swedberg's been by her husband's side every step of the way. Bentley once admitted that his happy marriage to Swedberg has made it difficult to do love scenes.
"I'm married, so it's uncomfortable, of course," Bentley said. "It's tricky. You can laugh about it later, but it's always uncomfortable for a relationship."
The 'Yellowstone' star isn't afraid to talk about his addiction
In addition to his film and TV roles, Bentley has continued to appear in off-Broadway theater. He's been able to build back a net worth of $3 million after finding himself in hundreds of thousands of dollars in debt during his divorce and addiction.
Bentley acknowledges the struggles he went through, and he finds his addiction easy to talk about because he's not ashamed.
"Shame is partly what kept me in that space," Bentley explained. "Once I could shake that off and not be ashamed of it, it's allowed me to be free of it in a way… Now it's easier to talk about when in reference to the work I'm doing, which is the one good thing that came out of it. I can use it… I can apply it to my work."
New episodes of Yellowstone air Sunday nights on the Paramount Network.
Source: Read Full Article