'Below Deck' Producer Mark Cronin Shares How He Broke Into the Secret World of Yachting (Exclusive Series)
Below Deck and Below Deck Mediterranean creator and executive producer Mark Cronin revealed that breaking into the mysterious world of yachting was a Herculean task, and it took years to earn trust in the industry. He admittedly had limited knowledge about this secret world. But as a reality producer and documentarian, he dove into the deep end, likening his experience to being a green deckhand on the series.
"It's like Leonardo DiCaprio seemed to always be on a yacht and you knew that it was like the pinnacle, really, of vacationing was to charter a yacht," he told Showbiz Cheat Sheet. "I mean, I was aware of that. But I didn't really know exactly what that meant. And, honestly, Below Deck was a lot of learning on the job."
Why were yachties suspicious of 'Below Deck' producers?
"I mean, we had to learn really quickly how to speak the language of this world," he recalled. "And it's a very insular world. And at the time we came into it, they were very suspicious of us. The yachting community had really been trading on its discretion, you know, their secrecy."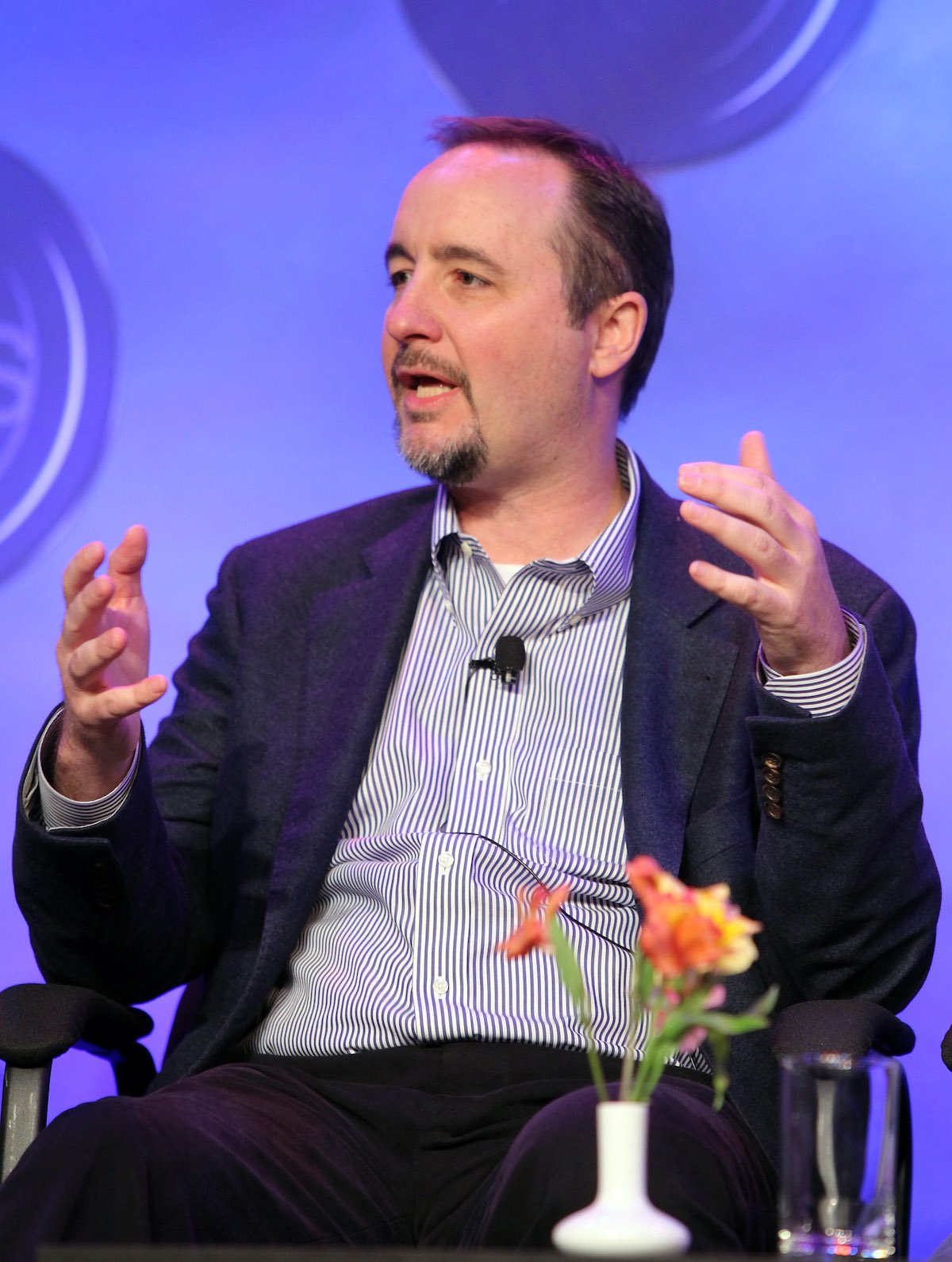 Yachties are the "protectors" of the secret leisure lives of the rich and famous. "If you worked on a celebrity's yacht, you did not tell anybody what celebrity that was or where that yacht was," he said. "Or who was on that yacht with that celebrity. Like they lived and died by the idea that you could come on a yacht as anybody and not be disclosed as to who you are and where you were and who you were with."
Crew kept yacht owner's secrets 'below deck'
It isn't just celebrities that the yachting community tries to protect. "[The yachties] had wild stories," Cronin recalled. "Wild stories of like married people. Like a married guy who owns a yacht. They had two different decors for the yacht based on whether his wife was on board or his mistress. Then the yacht crew would have to strip the mistress decor and pillows and clothing and sheets on the bed. That would often go down in bilge labeled like cereal."
"Then they would redecorate the yacht for the wife, and they would sometimes have to do that within the space of a day," he continued. "Like the mistress would walk off, and they would have to set up the boat for the wife. And she never apparently knew that was what was going on."
"So it's like that kind of level of secrecy or discretion," he said. "And so we come down with our television cameras, and, boy, most of the yachting community was very suspicious of us. And there was the word on the street was, 'if you do that show, you'll never work in yachting again.' So we really had to kind of overcome, and it took us years really to overcome that."
How did Mark Cronin get the yachting community to trust him?
After eight years of being on Bravo, Cronin thinks the yachting community is a little more trusting of the producers. "I think we have overcome it now," he said. "And I think that we're actually seen as a positive in the yachting world. I think we've increased their business quite a bit."
How did Cronin ultimately get behind the velvet rope of yachting? Cronin has a degree in chemical engineering and said that having a technical background helped build a bridge with the yachties, especially the engineers.
"The one advantage we had is my partner and I, Cortland [Cox], who's running the show, still to this day, we kind of have an engineering mentality," Cronin said. "We speak technical, and television is a technical medium. Ships captains and ships engineers, these are technical people."
Mark Cronin learned the secret 'below deck' language
"And they appreciate it if you understand the workings of this complicated piece of machinery and you appreciate the difficulty of their job," he said. "And appreciate it in a way that you understand the technicalities of what's going on and what they have to take into account to move the vessel or how it generates electricity or how it makes freshwater. Like if you can speak that language, you can speak to them more freely, and they feel like you're one of them, and then they can open up to you."
This article is part of Showbiz Cheat Sheet's multi-part series based on an exclusive interview with Below Deck creator Mark Cronin. In 2013, Cronin developed the series, which follows the secret lives of yachties who serve the rich and famous. The "upstairs/downstairs" series documents what really happens with the crew professionally and personally, "below deck."
Source: Read Full Article