UFC star Paulo Costa says fight vs Robert Whittaker was announced before contract talks had even begun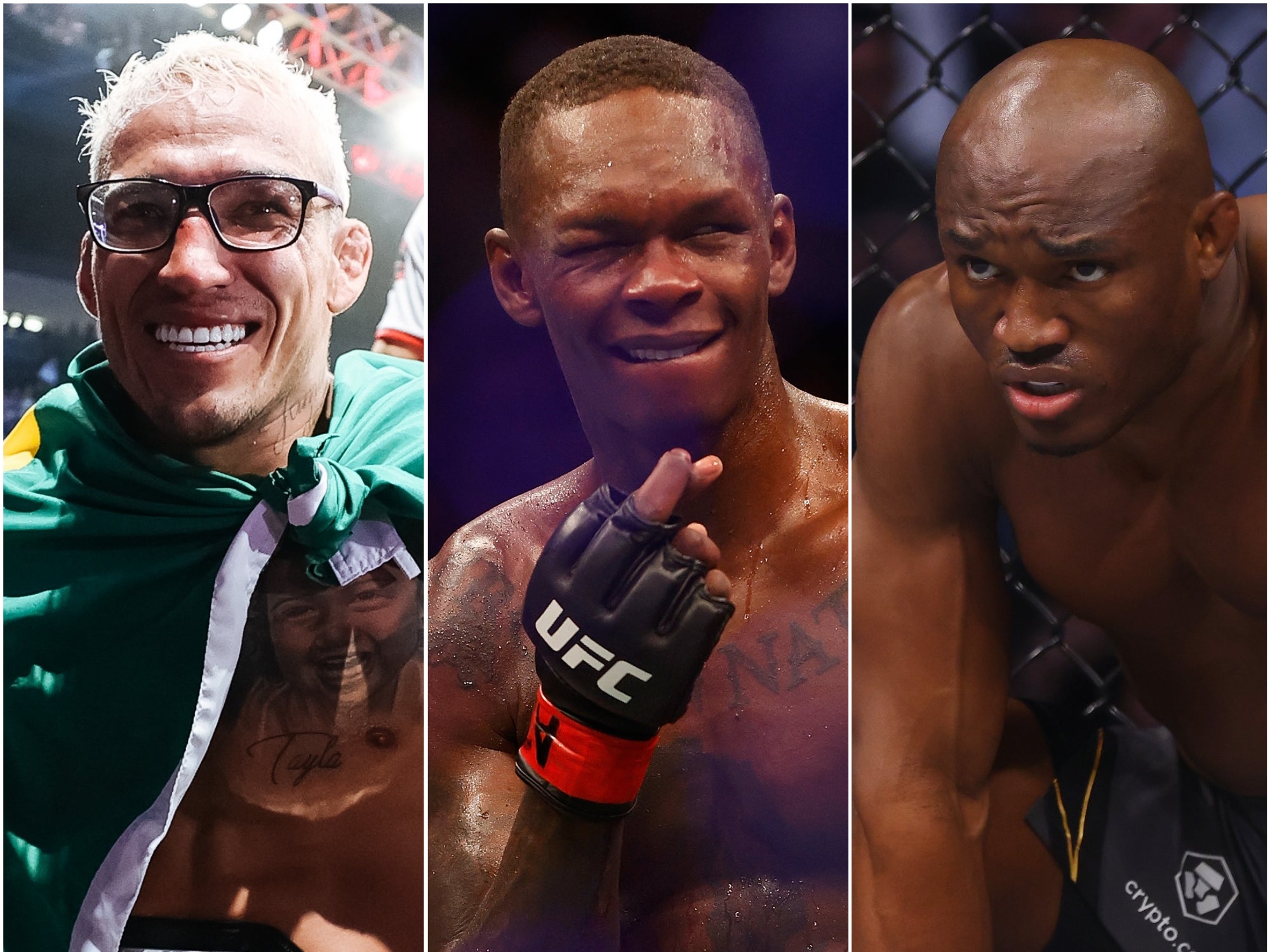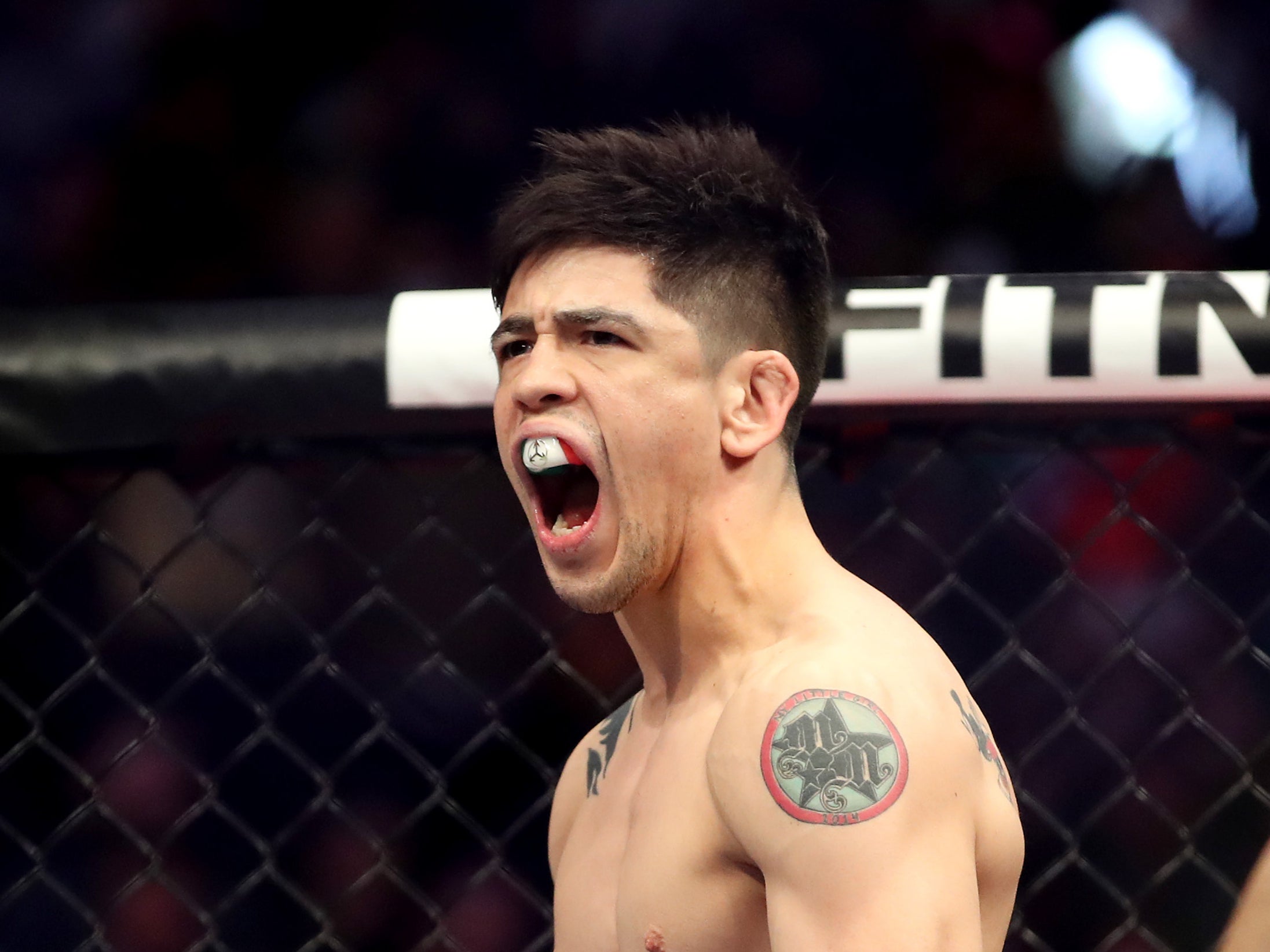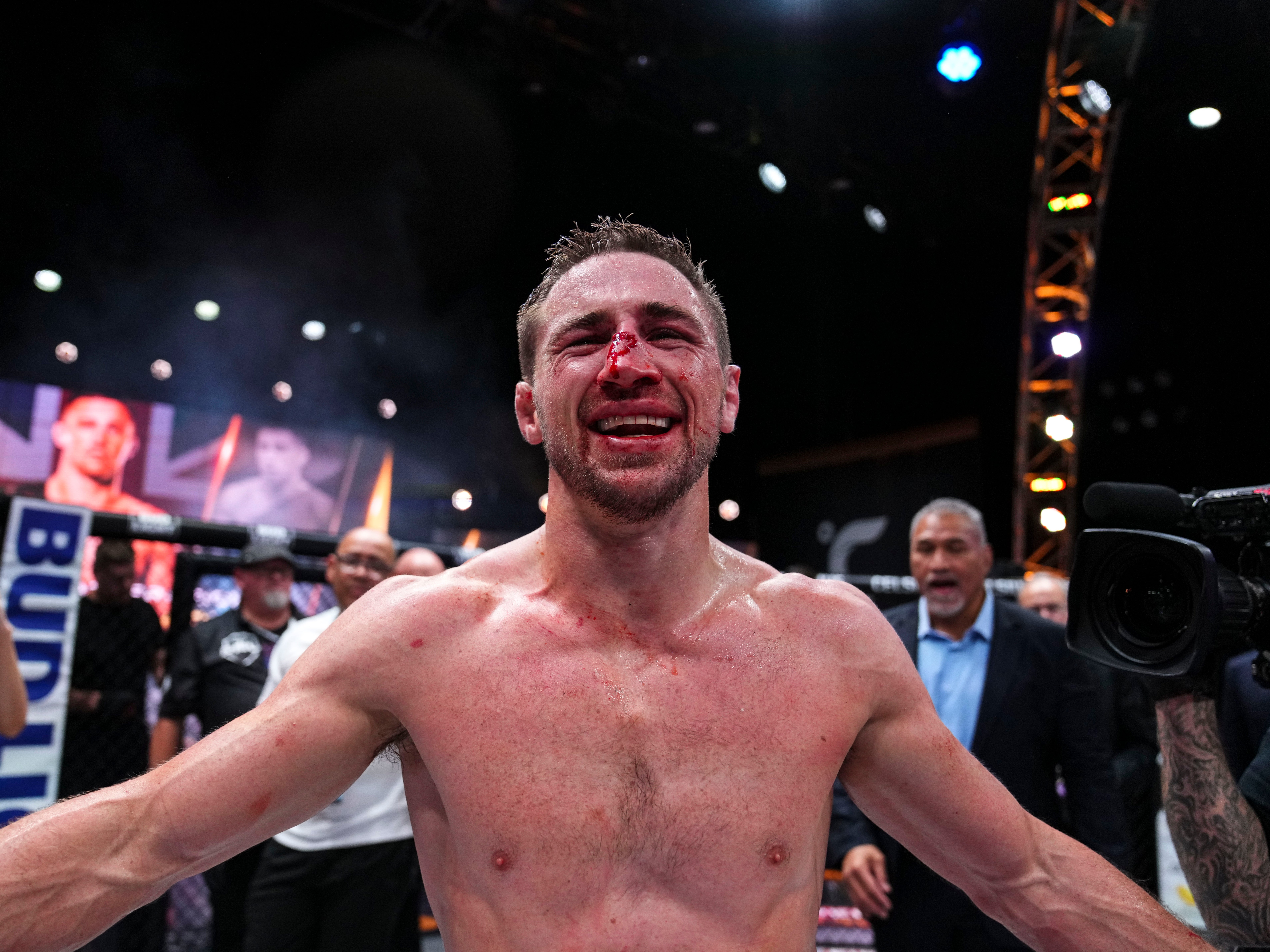 "But I cannot fight the No 1 or No 2 guy, high-level guy like Whittaker, for the same money that I'm getting since 2017. Pay fair money.
"I got $35,000 to fight Marvin Vettori [in October 2021], who was No 1 at that time. That's bulls*** money. I did a lot of that for the UFC.
"I fought Yoel Romero on the same terms, I fought [Israel] Adesanya [for the title], I fought Marvin, and I fought Luke Rockhold on the same terms just to finish that contract, because I want to be free from that mistake that I did with my old manager five years ago."
Costa said the UFC then offered him a six-fight deal worth $500,000 ($83,300 per fight), but that he did not want to commit to such a long-term contract.
Costa last fought in August, outpointing former champion Rockhold to improve his record to 14-2.
Source: Read Full Article