Paralympics: Who is Team USA athlete known as the Armless Archer?
He is one of the best at his sport in the world and is known as the Armless Archer.
Paralympic star Matt Stutzman took up archery in 2009 to go deer hunting in Iowa and provide food for his family and now has his sights set on Tokyo glory.
The 38-year-old was born without arms and was given up for adoption by his birth parents when he was just two months old.
He was soon adopted by Jean and Leon Stutzman, who raised him alongside their seven other children.
"He was a cute little stinker, and we fell in love immediately, I guess," his father told CBS News.
Recommended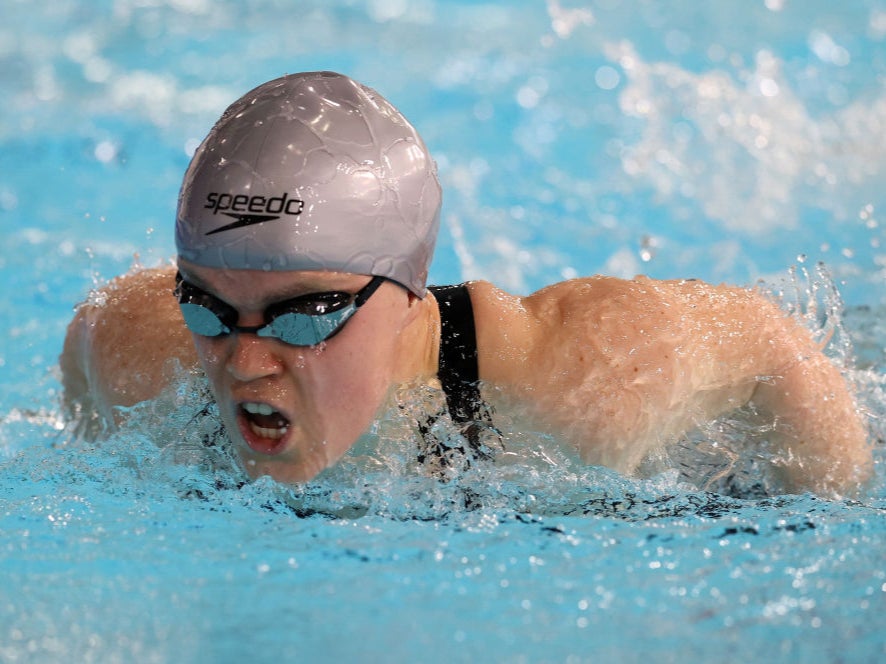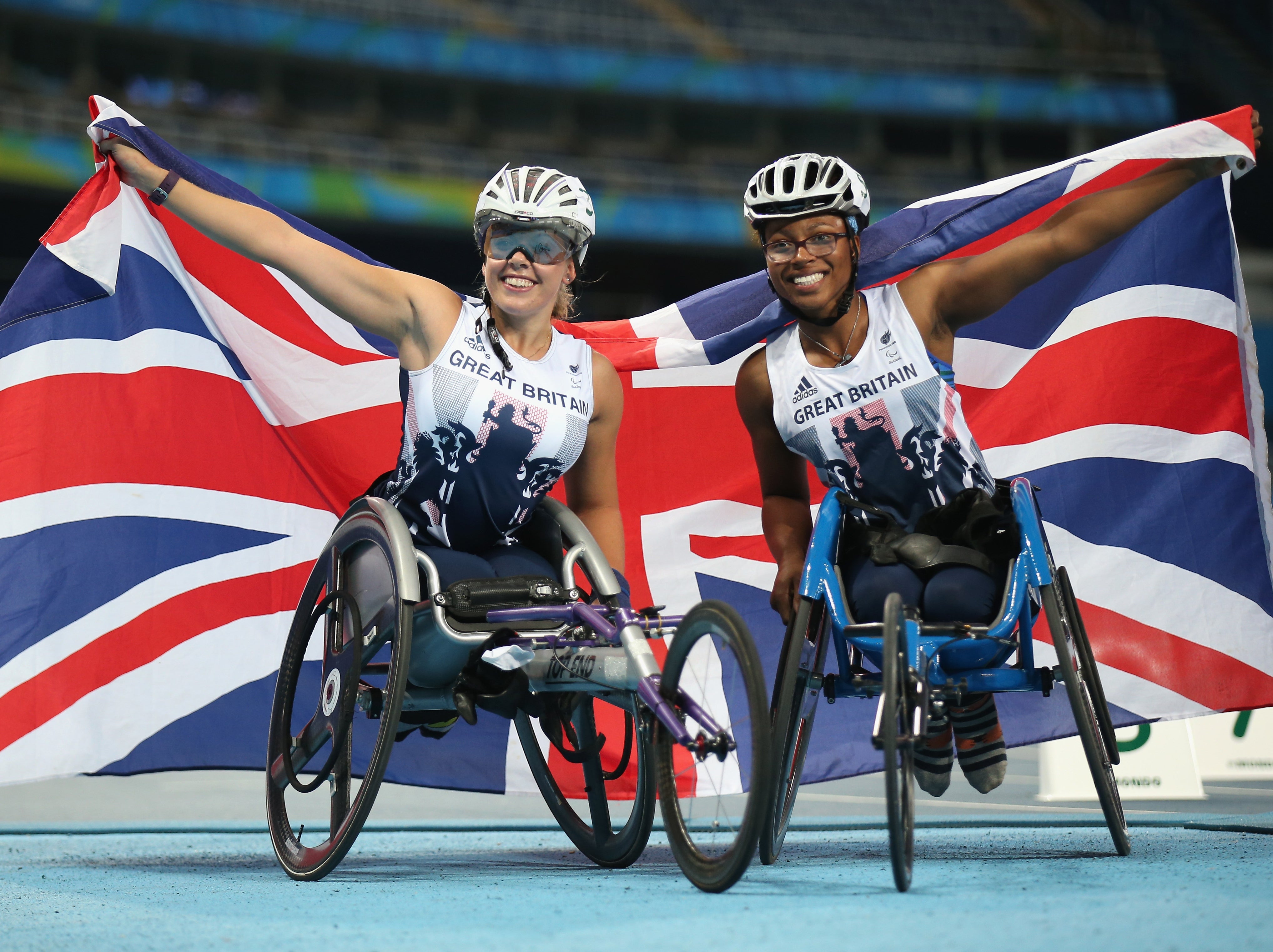 And despite giving their son prosthetic limbs, he showed very little interest in using them, so they kept their home unmodified.
"We decided not to do anything just because he's not going to live in a handicapped world. He's going to live in a world where people expect he has to adapt to those kinds of things. So, that was the philosophy that we took: figure it out," added Leon.
After bagging a deer, Stutzman, who eats, drives and works on cars with his feet, started entering shooting competitions, where a bow maker started sponsoring him.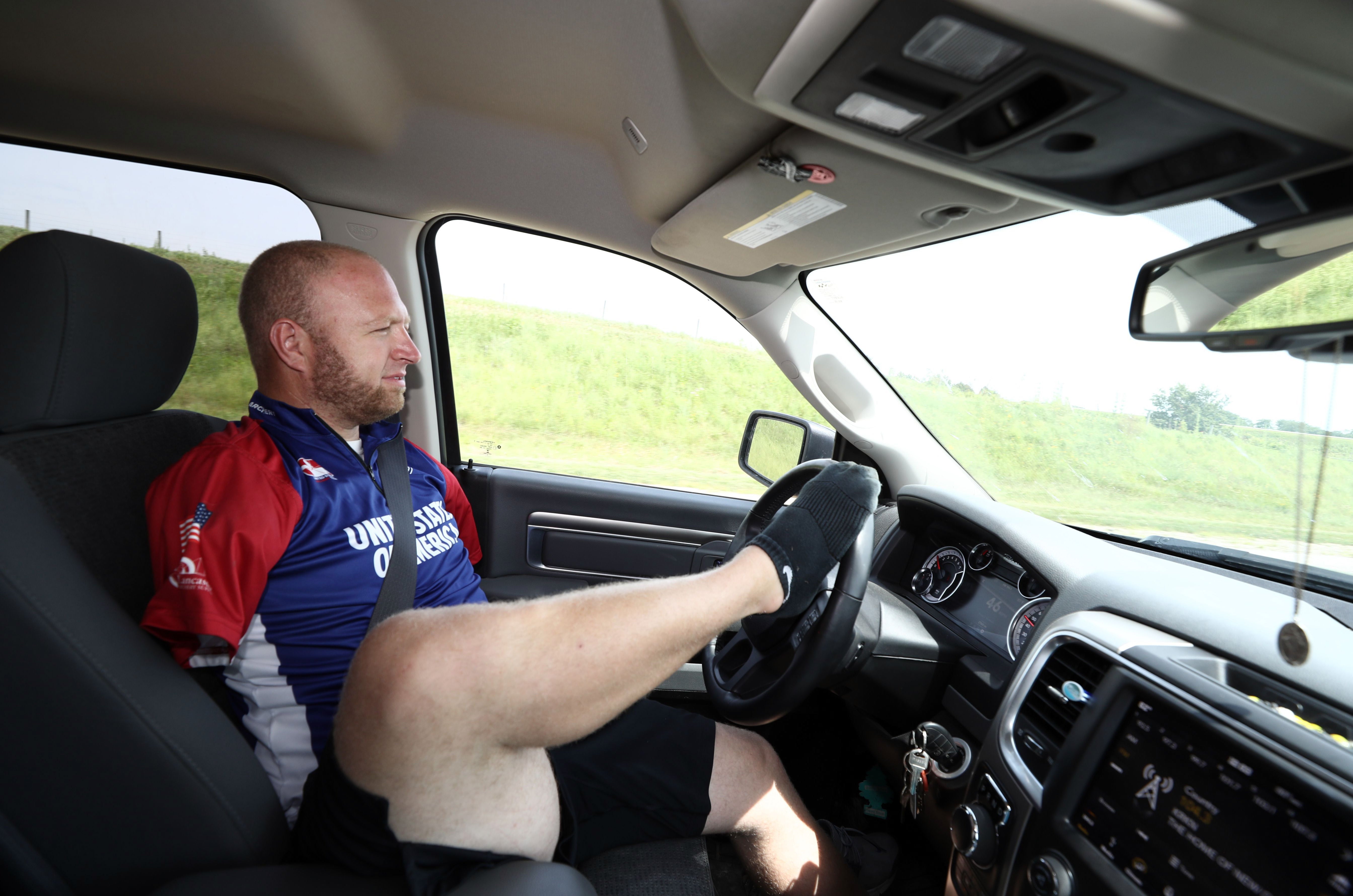 Paralympic Archer Matt Stutzman trains during a session on 14 July 2020 in Fairfield, Iowa
He says that he decided to become serious about his sport when a friend bluntly told him that the sponsor liked the attention he brought to their product, not because of his talent.
"I didn't want to be known as, like, the sideshow, or the guy who gets stuff because he had no arms. I wanted to be known as the best archer in the world," he said.
"And that's where it clicked for me. I'm like, 'Hey, I'm going to prove everybody wrong. I'm going to show them that I am the best, and that I deserve sponsorship because I'm the best, not because I'm unique, or different.'"
Stutzman won silver in London in 2012 but was eliminated in 2016 because fo an equipment malfunction.
But when he was starting out he had to come up with his own way to shoot a bow with his feet.
"I hold the bow in my right foot and I have a release aid that I designed that goes around my chest and around my right shoulder, he explained.
"I will hook that onto the string and once I do that, I sit up and push my right leg away from my chest which draws the bow back and I start aiming and on the release there's a little bar that goes across my chin and I add pressure to it and it's kind of like a trigger and when I'm ready to shoot I apply pressure to that and it shoots the arrow."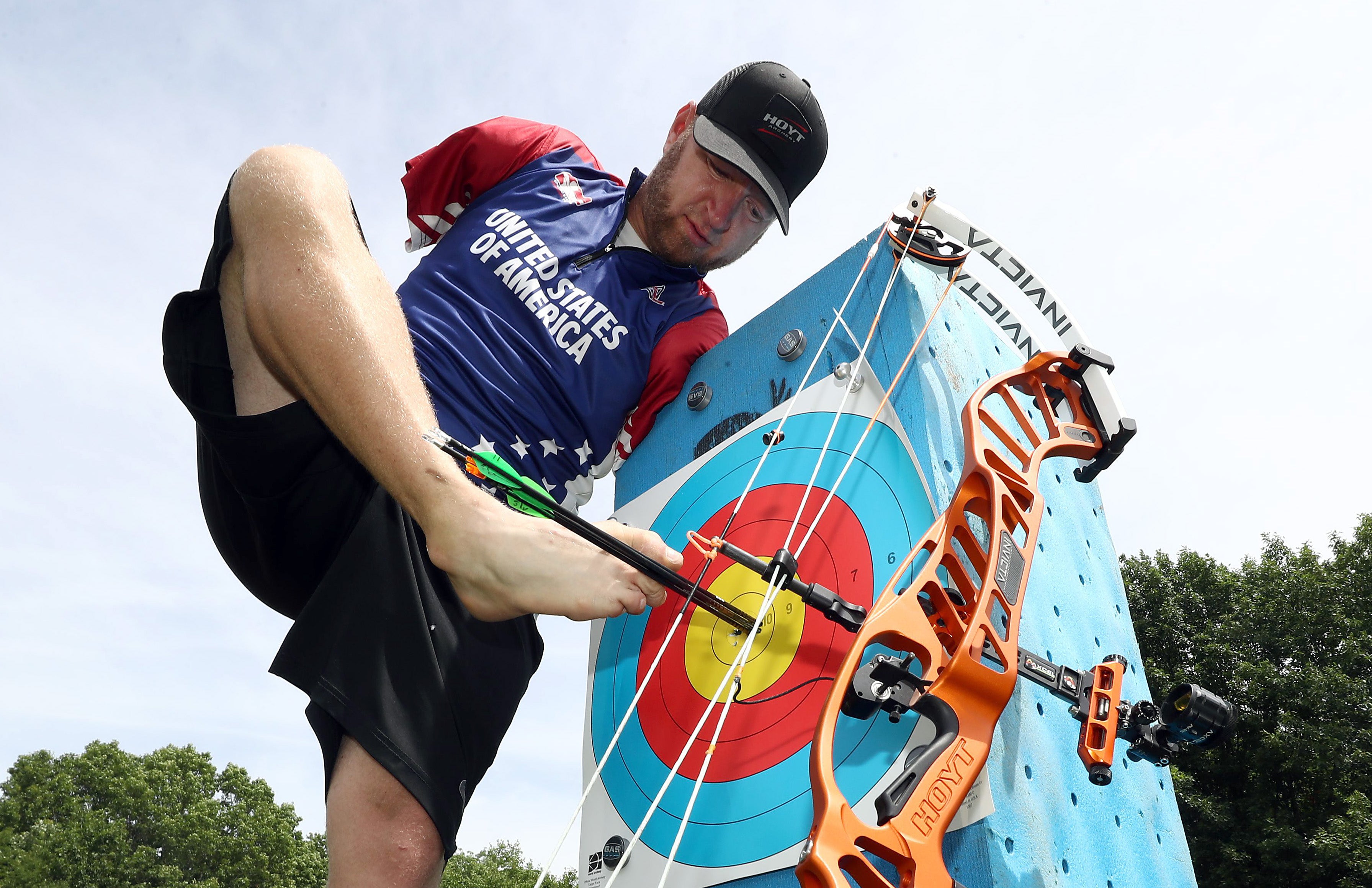 In 2015, the technique saw him take the Guinness Book of World Records title for the farthest archery target hit at 230 yards.
After Tokyo, Stutzman is hoping to compete in Paris, before aiming to retire after the 2028 games in Los Angeles.
Recommended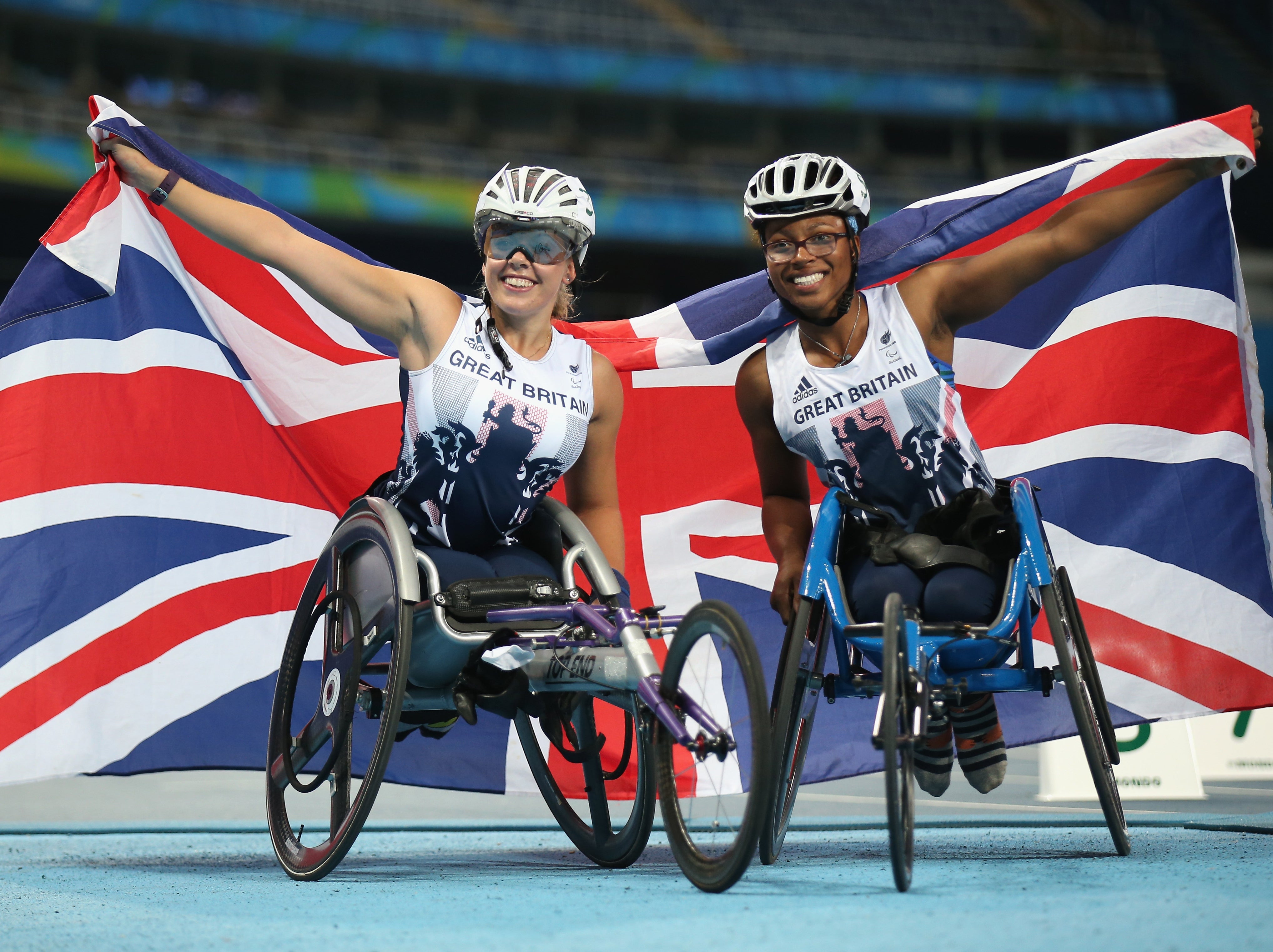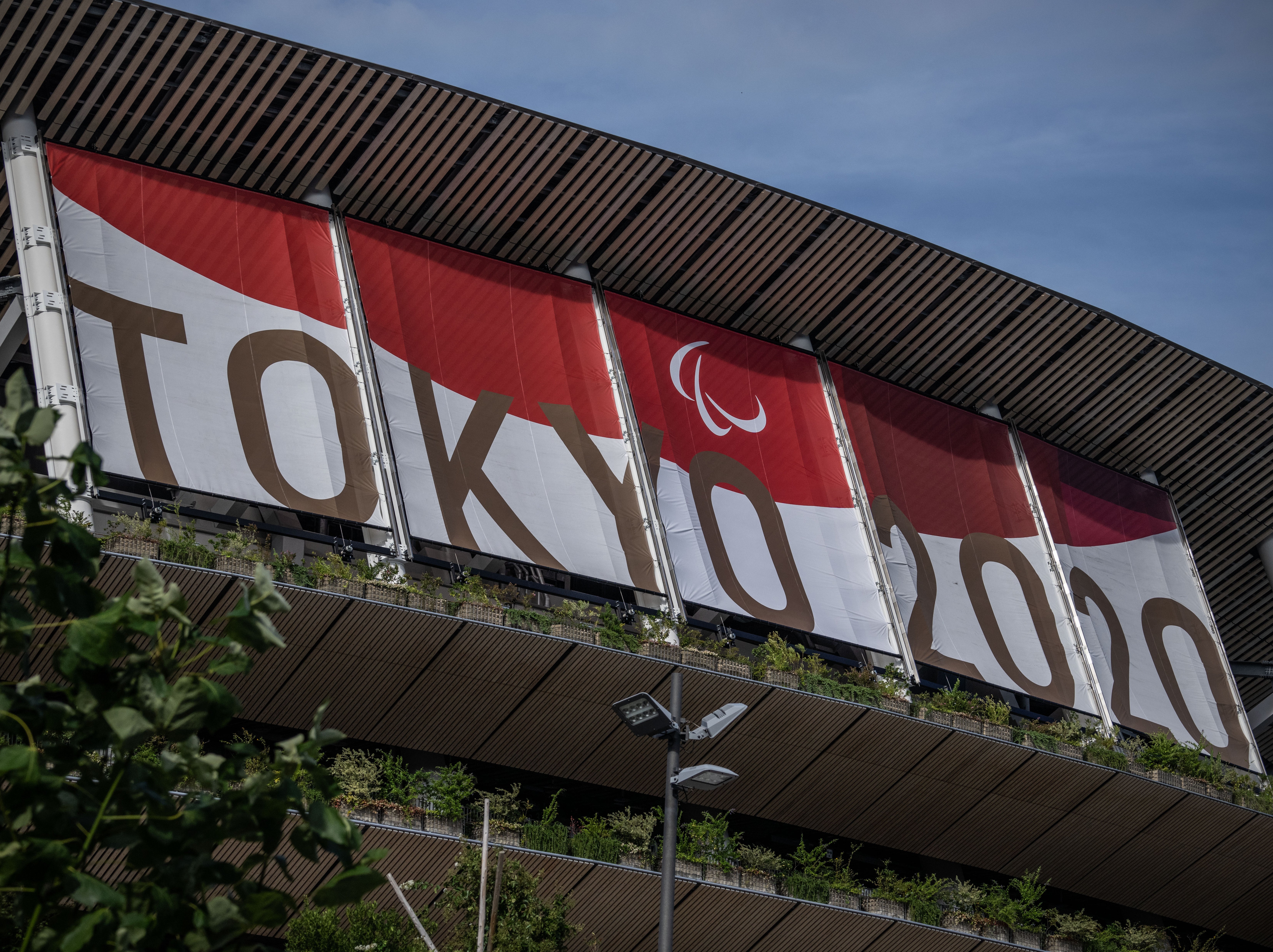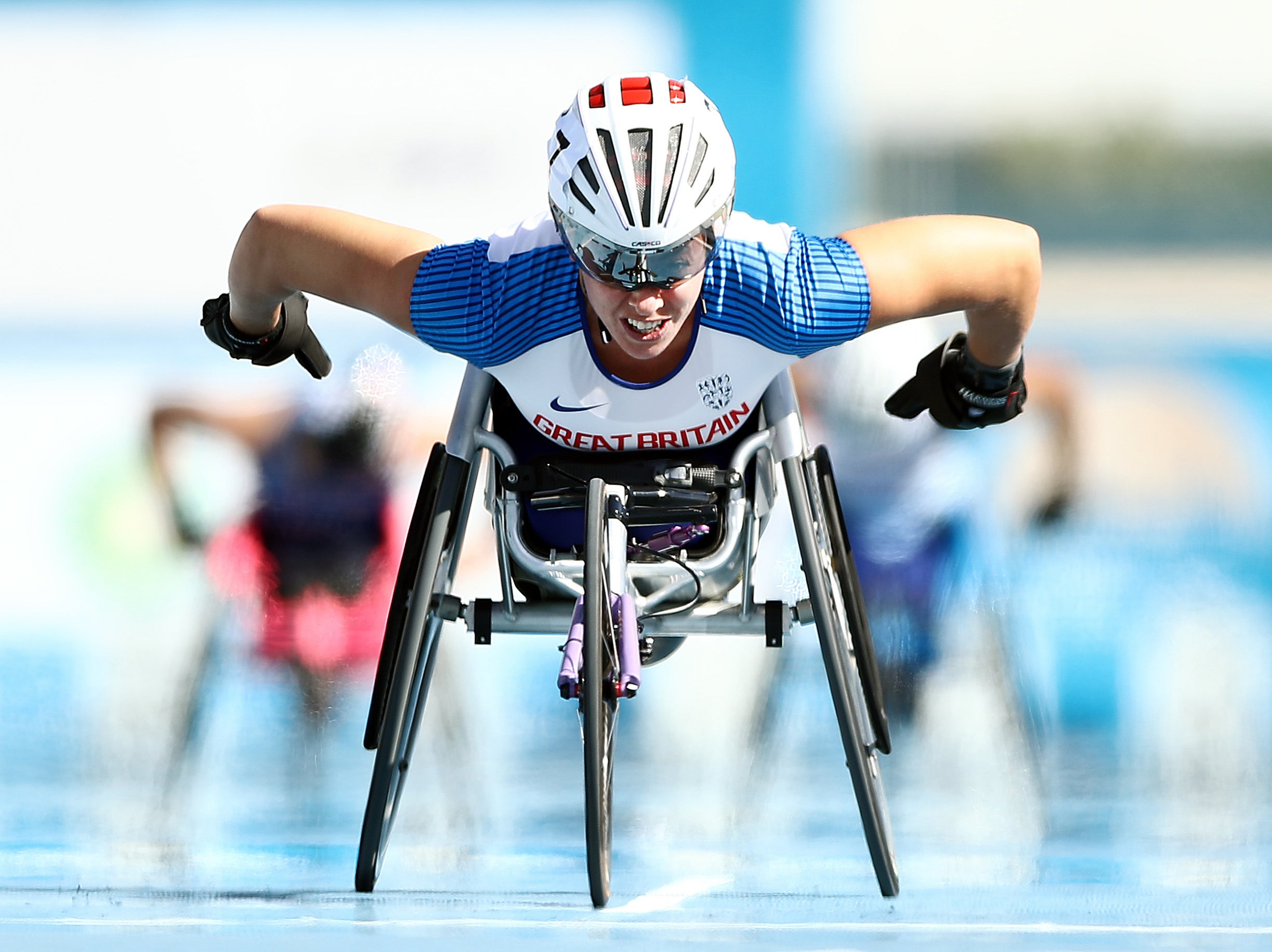 "I feel like that would be the perfect place to maybe retire," Stutzman said.
"Plus, my whole family get to go and I've always wanted my whole family to be there. So that's my plan after this games, no matter what you'll still see me around, still training and still shooting."
Source: Read Full Article