Nigel Sylvester Releases New 'Make It All Light Up' Video and Merch
Famed BMX rider, Go! video series star and Jordan Brand family member Nigel Sylvester has released a new video titled Make it All Light Up. Clocking in at 65 seconds, the short-yet-impactful clip shows Sylvester throwing tricks from manuals to 180' barspins on his bike, gleefully firing off the infamous flamethrower from Elon Musk's The Boring Company, and hanging out the doors of a million-dollar Mercedes-Benz SLR, all while rocking a pair of Travis Scott's Air Jordan 6s.
1 of 6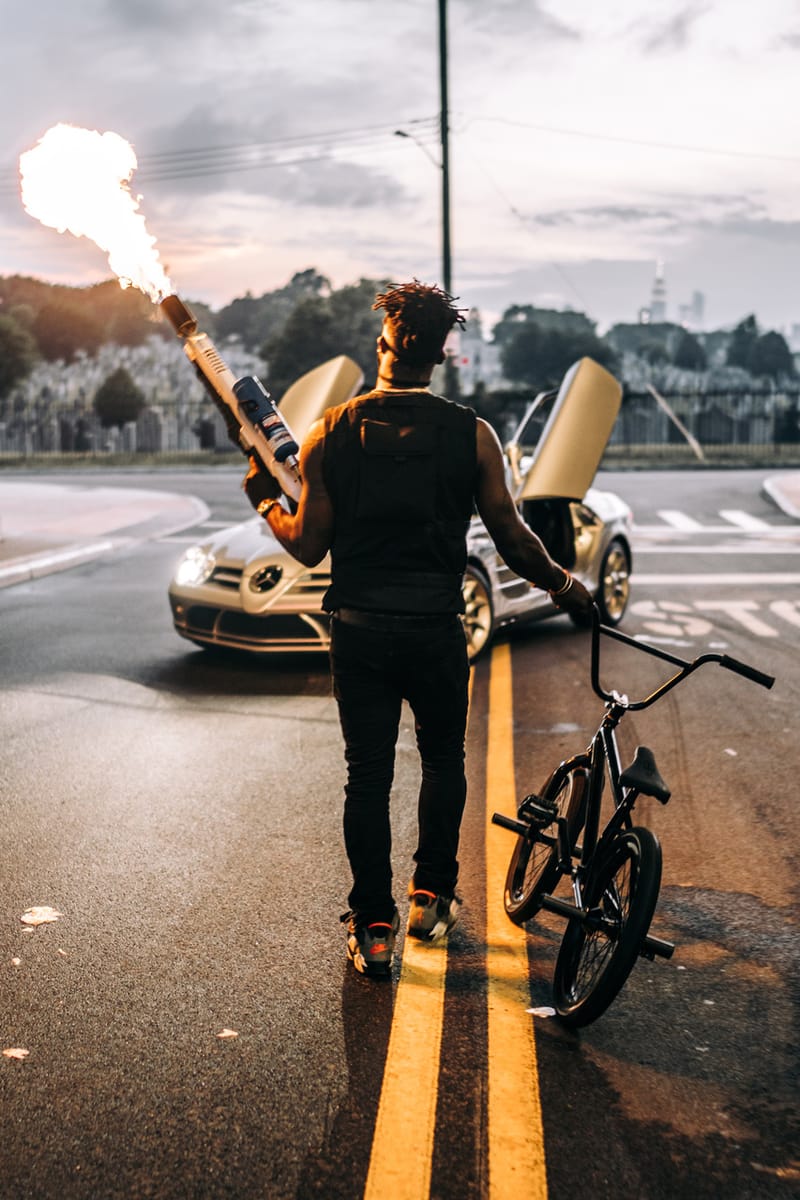 Zuumy/Nigel Sylvester
2 of 6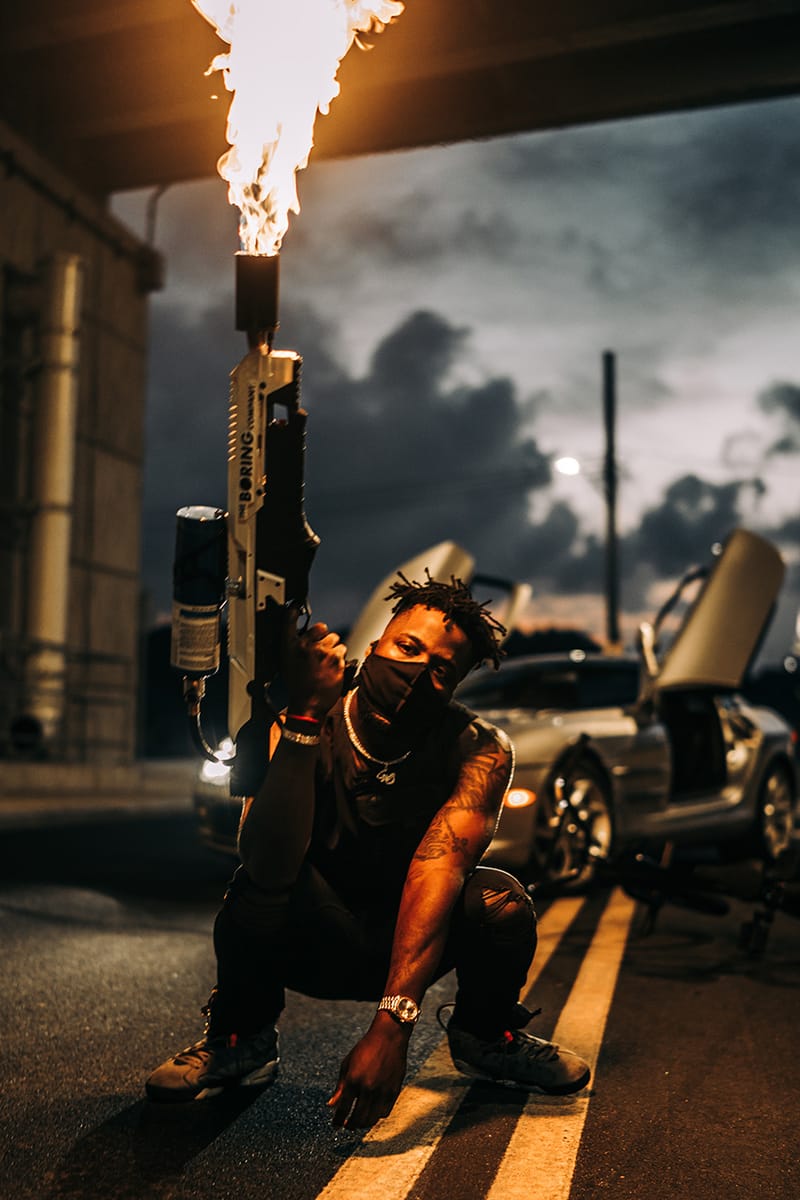 Zuumy/Nigel Sylvester3 of 6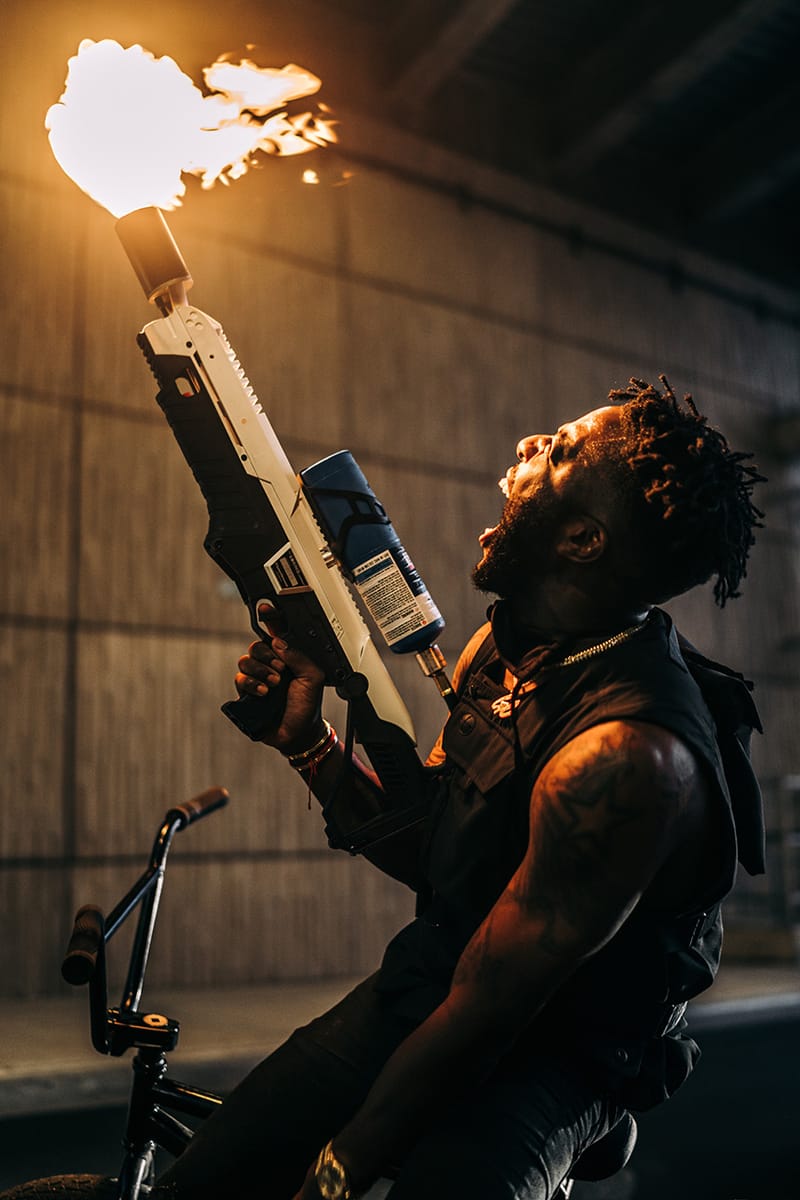 Zuumy/Nigel Sylvester4 of 6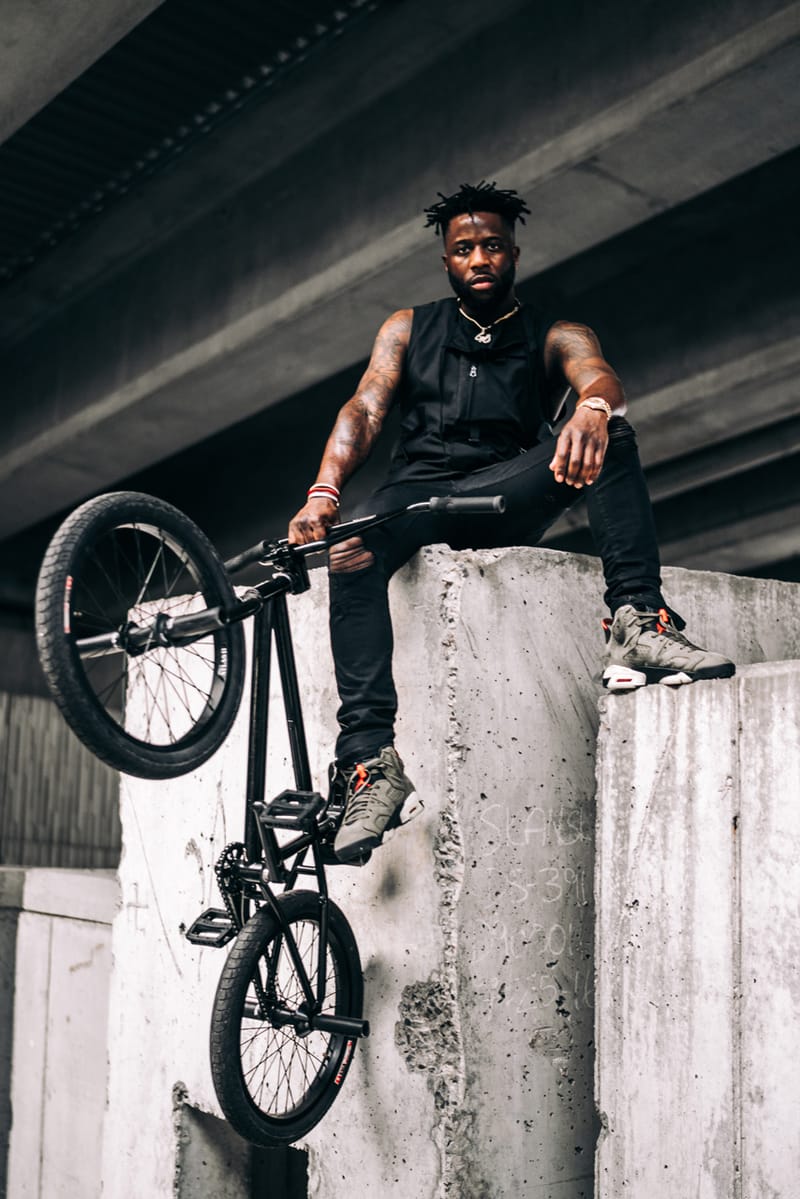 Zuumy/Nigel Sylvester5 of 6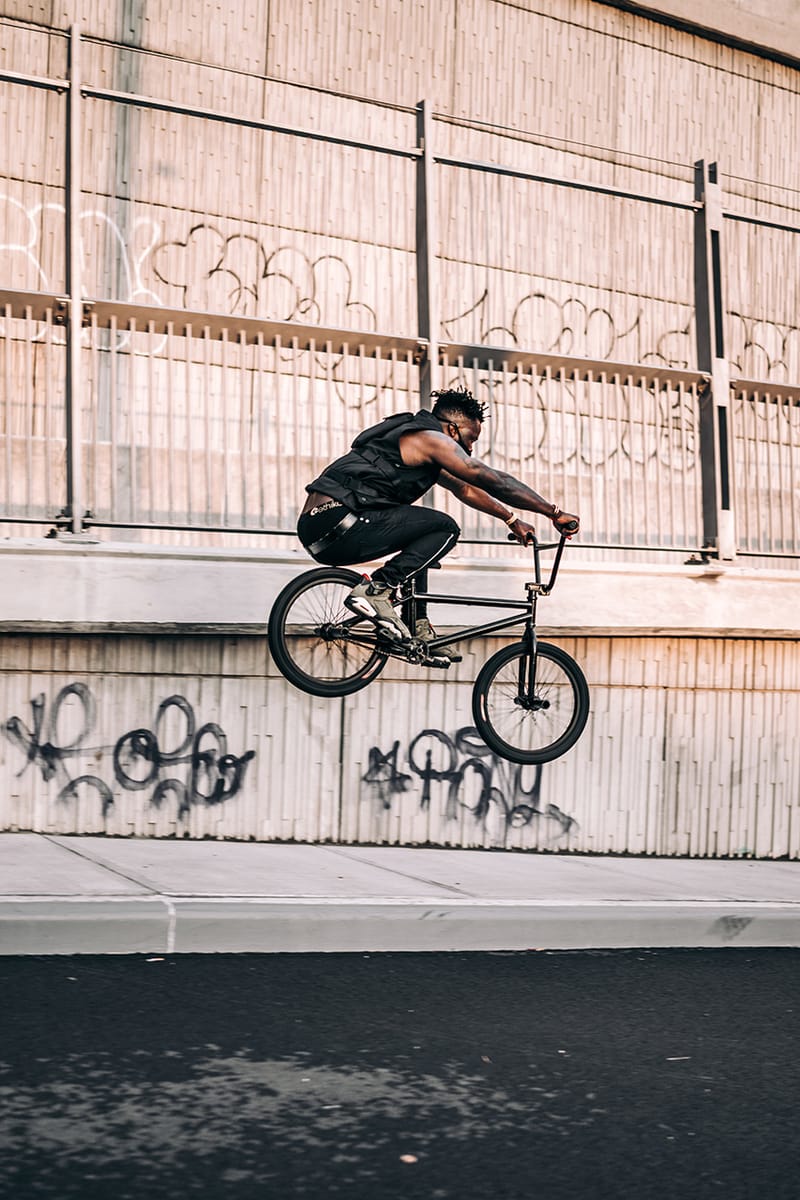 Zuumy/Nigel Sylvester6 of 6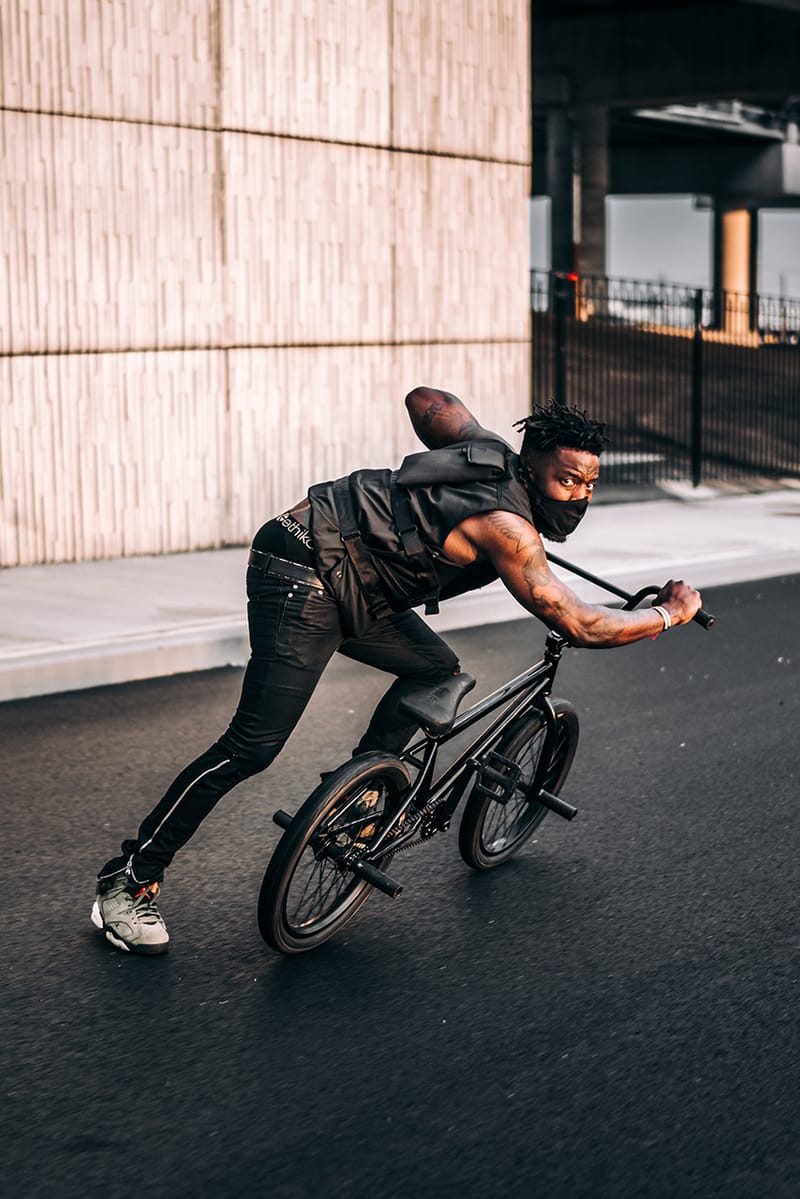 Zuumy/Nigel Sylvester
Filmed at and around the Kosciuszko Bridge in Queens, New York and directed by Suresh Gordon, the clip may seem like a simple documentation of good-natured flexing at first, but its meaning runs deeper. Make it All Light Up is in fact about using one's "passion, truth and love to light up a path to [your] dreams," according to the official text that accompanies the video.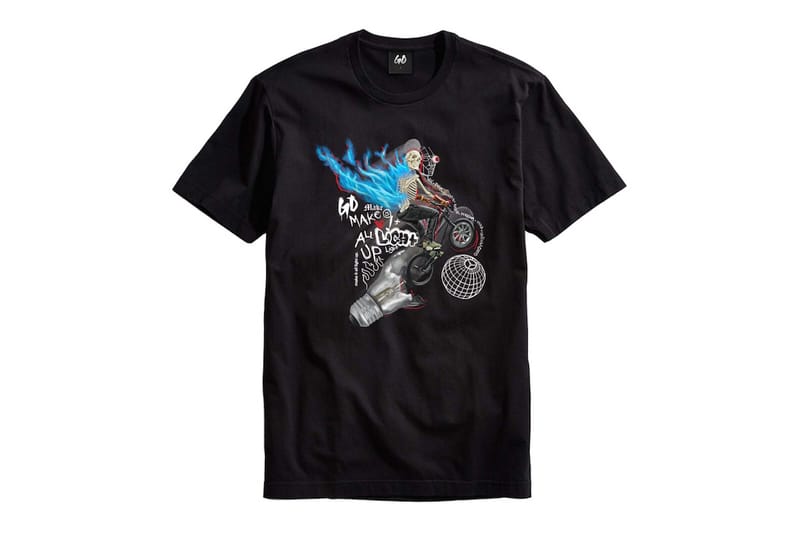 Nigel Sylvester
Accompanying Make It All Light Up is a T-shirt crafted by graphic designer Omi that aims to encapsulate the film's message in a physical form. The video can be watched above, and the tee is available on Silvester's webstore now for $50 USD.
Elsewhere, Pharrell and Tony Hawk have lent their support to Illegal Civ's North Hollywood film after mainstream Hollywood gave it the cold shoulder.
Source: Read Full Article