Jamesie O'Connor column: Waterford must play for pride against Cork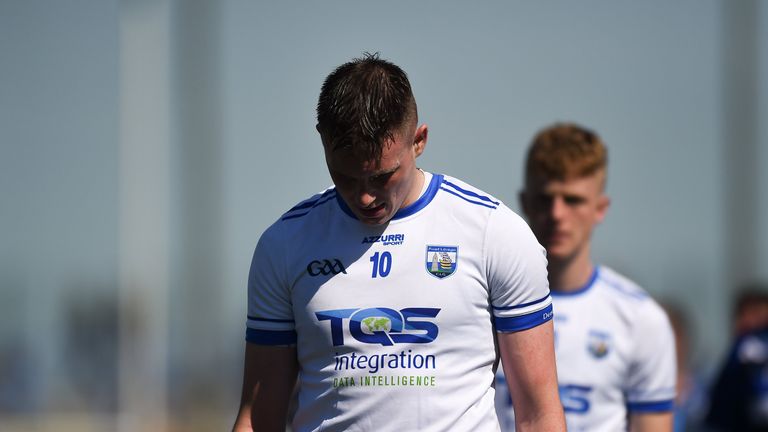 Jamesie O'Connor reflects on the weekend's hurling action, and ponders if Waterford can regroup in time for Saturday's clash with Cork, a game you can watch live on Sky Sports.
There has to be a lot of introspection in Waterford this week, following their 20-point loss to Limerick. It simply wasn't acceptable.
To score only 0-10 in a home championship match, especially given that there was such an issue about getting games in Walsh Park, isn't good enough. They've played two, and lost two at the venue.
It's more the manner of the defeat, rather than the defeat itself which makes it worrying.
It just looked like the guys threw in the towel.
There was no fight in Waterford. That's unacceptable.
The management will always get criticism, but the players need to take responsibility for what happened on the pitch.
Sometimes when things start going wrong, they can slide very quickly. Limerick were conscious that qualification from Munster could come down to scoring difference, and they didn't take the foot off the gas. Why would they?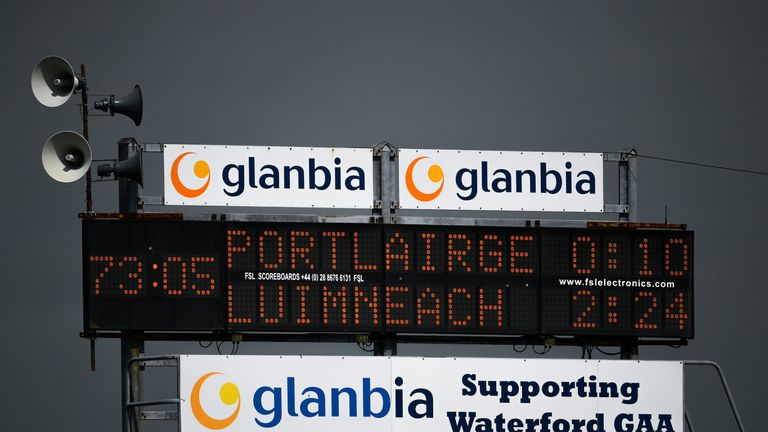 To lose 2-24 to 0-10, they have a real job now to pick it up. They're playing for pride.
Cork have to be conscious of scoring difference as well. There's a real responsibility on the Waterford players to roll up their sleeves and go about it in the right way.
You feel for the players and Paraic Fanning, because you know the work that's gone into it. But they've got to circle the wagons now, get together and finish on a high. They have to go down fighting, putting in a performance next Saturday night.
There's a lot of firepower in that Cork attack, and they can't allow the Rebels to have it their own way. If Cork get their noses in front, it's going to be another turkey shoot.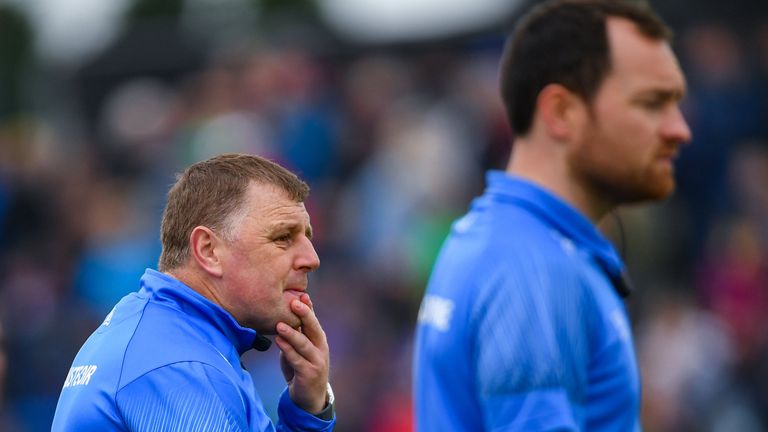 Tipperary run riot in Ennis
The first 20 minutes of the game were excellent. It was end-to-end, there were great scores.
But psychologically, this Tipp team kick on from goals. It's worth more than just three points to them. Noel McGrath's goal put them six ahead at the break, but I still felt that Clare could regroup if they kept the shape and kept it tight at the back.
Tony Kelly got the first score after half-time. You felt that the great were starting to get into it.
Fair play to Seamus Callanan for his sharpness and alertness for Tipp's second goal. He was turned facing the ball, anticipating it would come off the post. Once he buried it, the air was let off of Clare. There was no way back.
There was a real disappointment in Cusack Park, the way they played with a sweeper. They looked bereft of ideas.
Last week, I felt that a lot of things had to go right for Clare. They had to perform well at the back, and the big names needed to deliver. That didn't happen. Between John Conlon, Shane O'Donnell, Tony Kelly and Peter Duggan, they got two points from play between them.
Clare simply can't afford for that to happen.
Conlon in particular looks out of sorts. It's a big ask to pick them up in time for Limerick in seven days' time.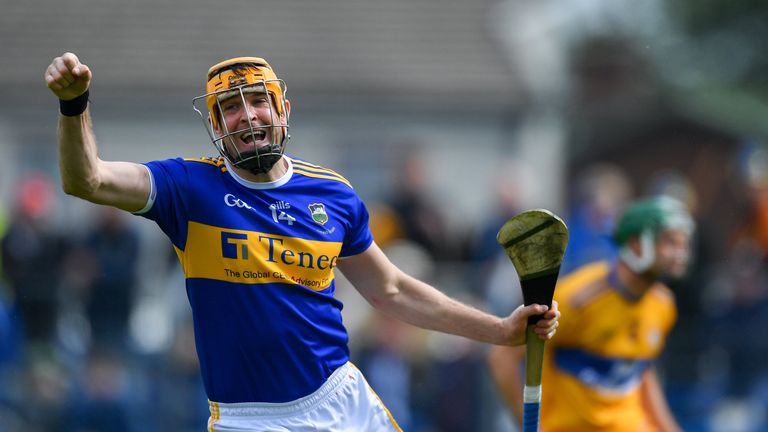 From Liam Sheedy's perspective, it's very pleasing. A lot of talk is about their forward line, and they've hit that 30-point mark consistently in their three games so far.
But they've been watertight at the back.
They lost James Barry and the transition was seamless. Barry Heffernan did a really good job on John Conlon at full-back. Cathal Barrett was excellent on Shane O'Donnell.
By the end of the game, Willie Connors was on, Ger Browne was on, Jake Morris was on. Tipp are giving experience to guys who aren't household names.
The Premier are now in the driving seat in Munster. They're ticking all the boxes. There was an aggression and intensity level about them. They were really up for it.
They look by a mile the best team in the championship, and the one everyone has to beat.
Source: Read Full Article