Bill Belichick backs Tom Brady to play until he is 50 ahead of first meeting between coach and quarterback
Tom Brady (right) and Bill Belichick spent nearly 20 years in partnership in New England
New England Patriots head coach Bill Belichick has backed his former quarterback Tom Brady to play until he is 50.
The pair meet for the first time as opponents on Sunday night with Brady's Super Bowl champion Tampa Bay Buccaneers facing the Patriots in Foxborough.
Brady departed the Patriots after nearly 20 years and six Super Bowl victories with the franchise before the 2020 season
The quarterback secured his seventh Super Bowl victory in his first season in Florida.
The 69-year-old said that Brady was "as tough as any quarterback there is or ever has been".
"Nothing Tom does surprises me," Belichick said.
Recommended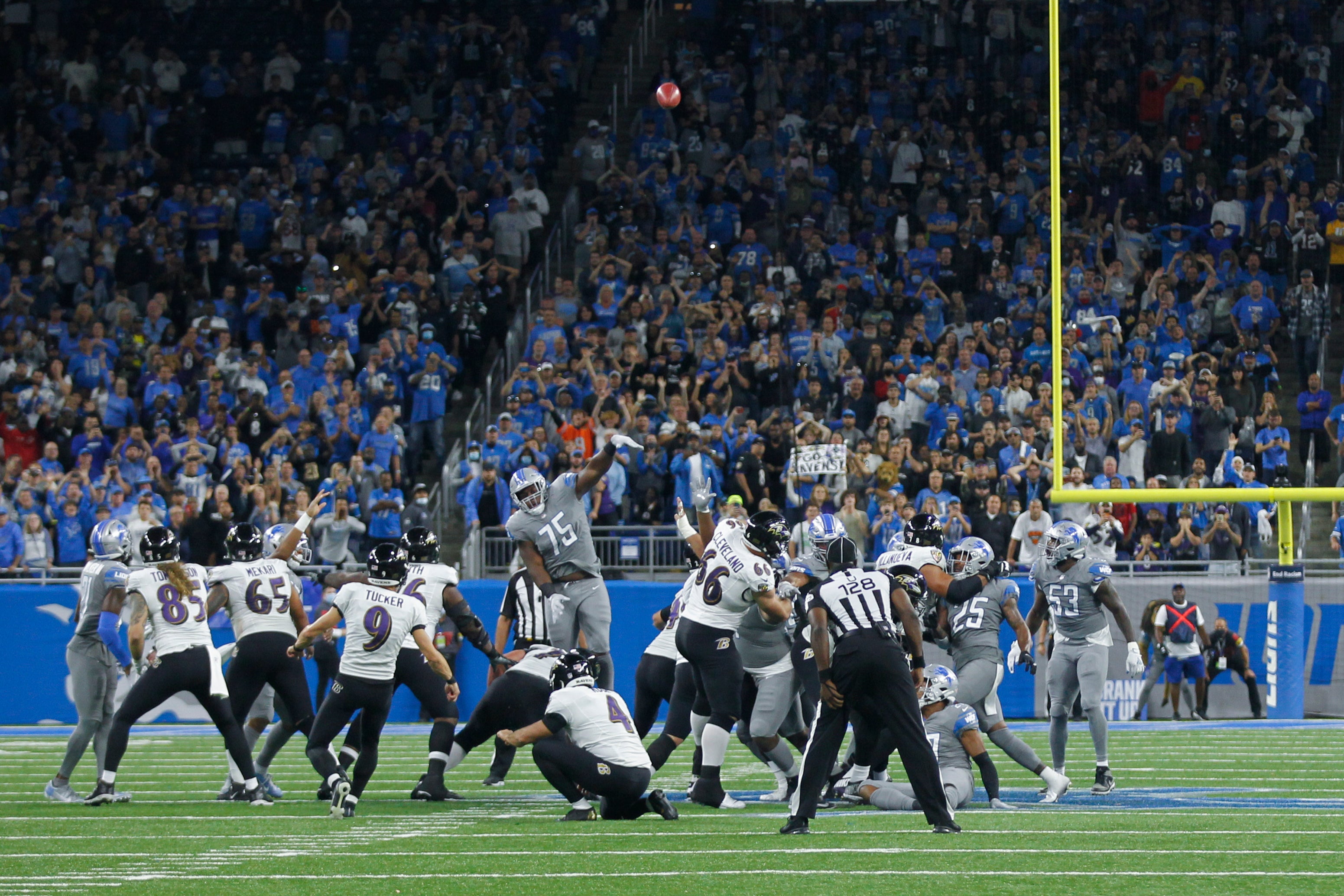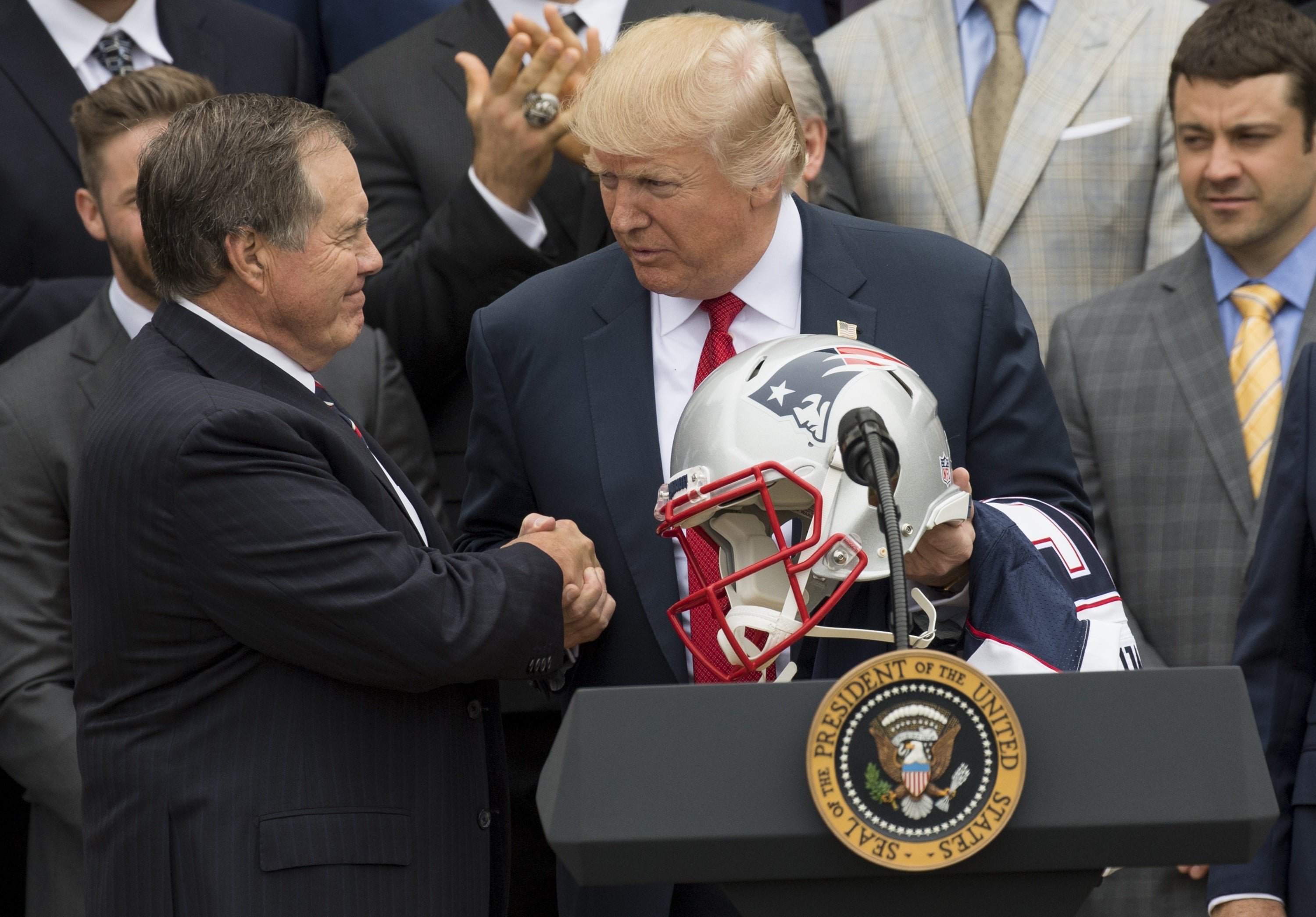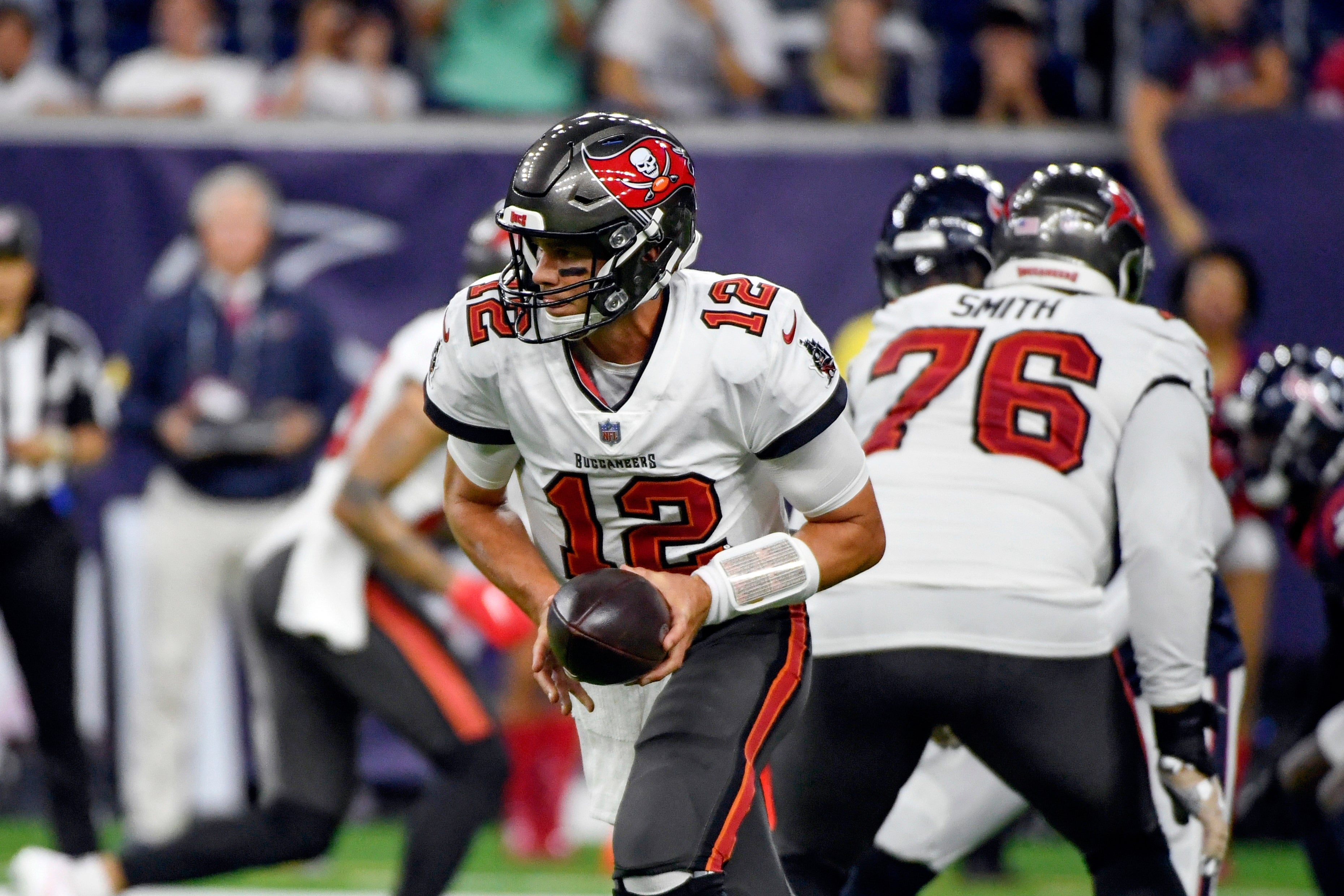 "He's a great player, works hard, takes care of himself. He's talked about playing until 50. If anybody can do it, he probably can.
"Tom's had an unbelievable career. There's not enough superlatives and adjectives to compliment him on everything that he's achieved and continues to achieve. It's unbelievably impressive."
Belichick believes that part and parcel of that immediate success was a system that borrowed heavily from the one Brady played in during his time in New England.
"It's the offense he's run his whole career," Belichick said ahead of his team's encounter with the Buccaneers. "Well, I mean, as it evolved here, but you know.
"The running game is the running game. The running game is different, but passing game's the passing game. That's pretty similar.
"I mean, you could call almost every play from the flare control to the protection, you know, similar to the way we do it."
After an initially slow start, Brady and the Buccaneers evolved into one of the NFL's most dangerous offenses, with a strong, varied supporting cast enabling them to challenge defensive structures in different ways.
Buccaneers head coach Bruce Arians has traditionally favoured a downfield passing attack, with offensive co-ordinator Byron Leftwich, who played under Arians as a Pittsburgh Steeler, a close mentee.
True to form, Brady threw more deep passes than any other quarterback in 2020, but combined it with the league's fifth-quickest average time to throw, a hallmark of his time in New England.
Recommended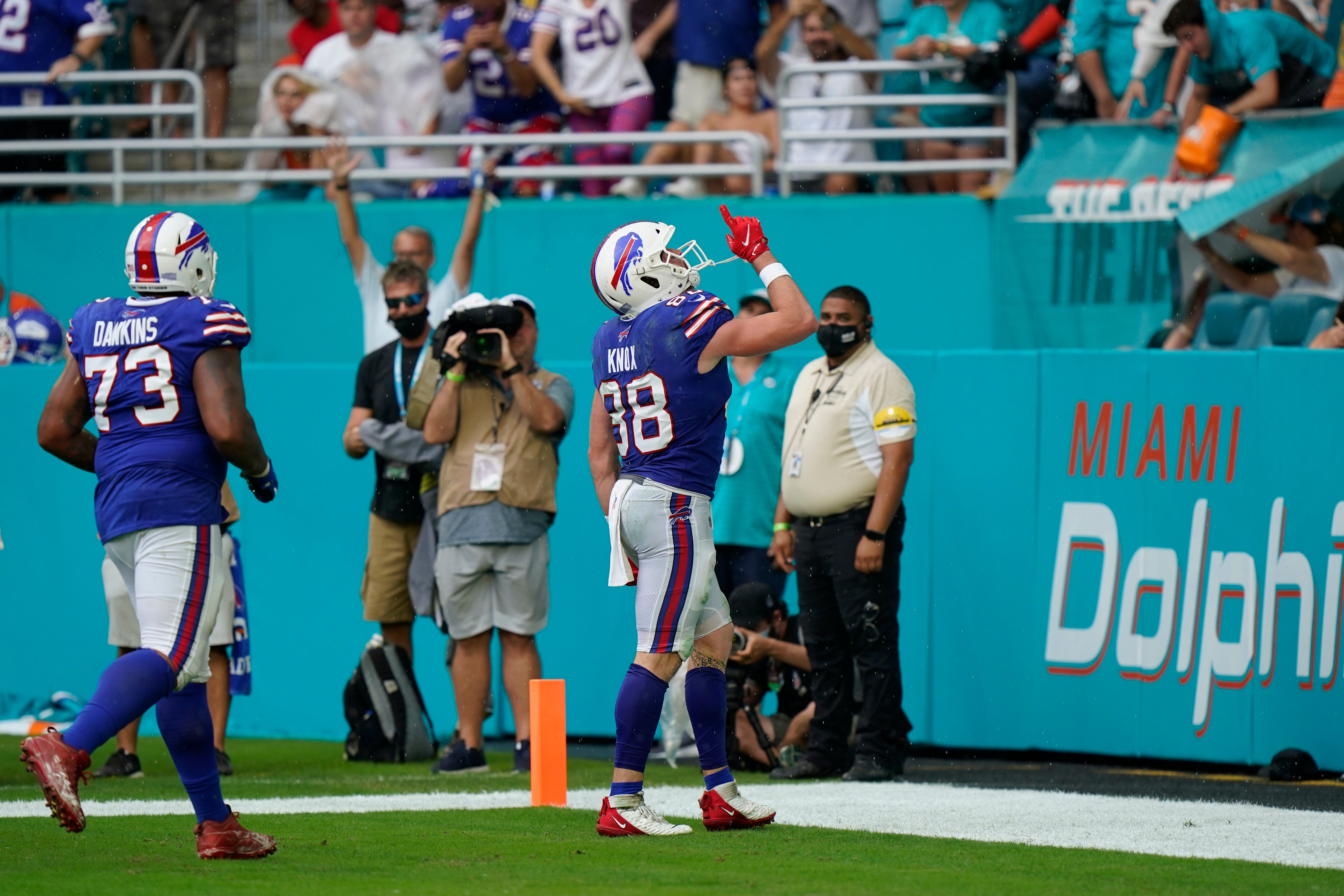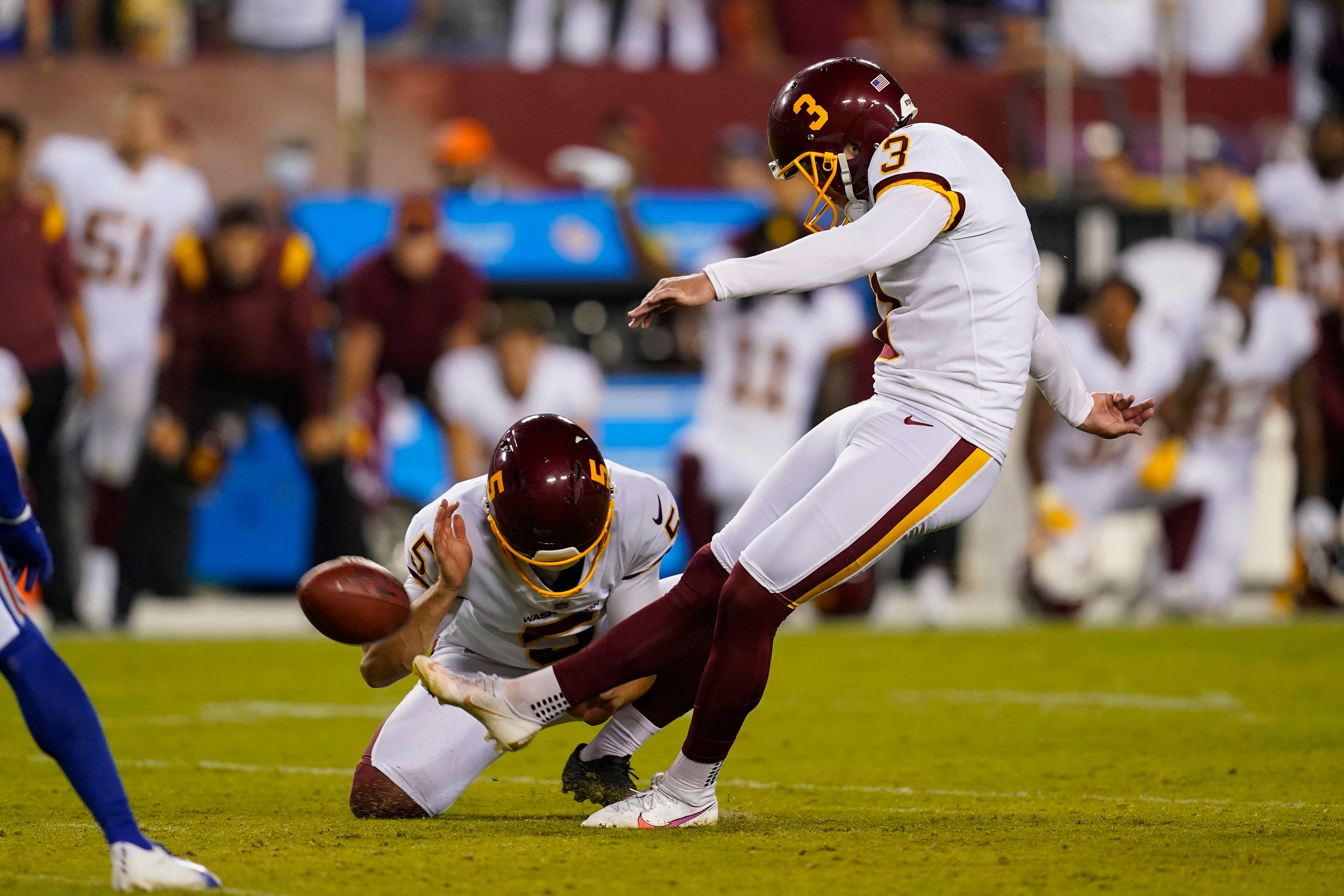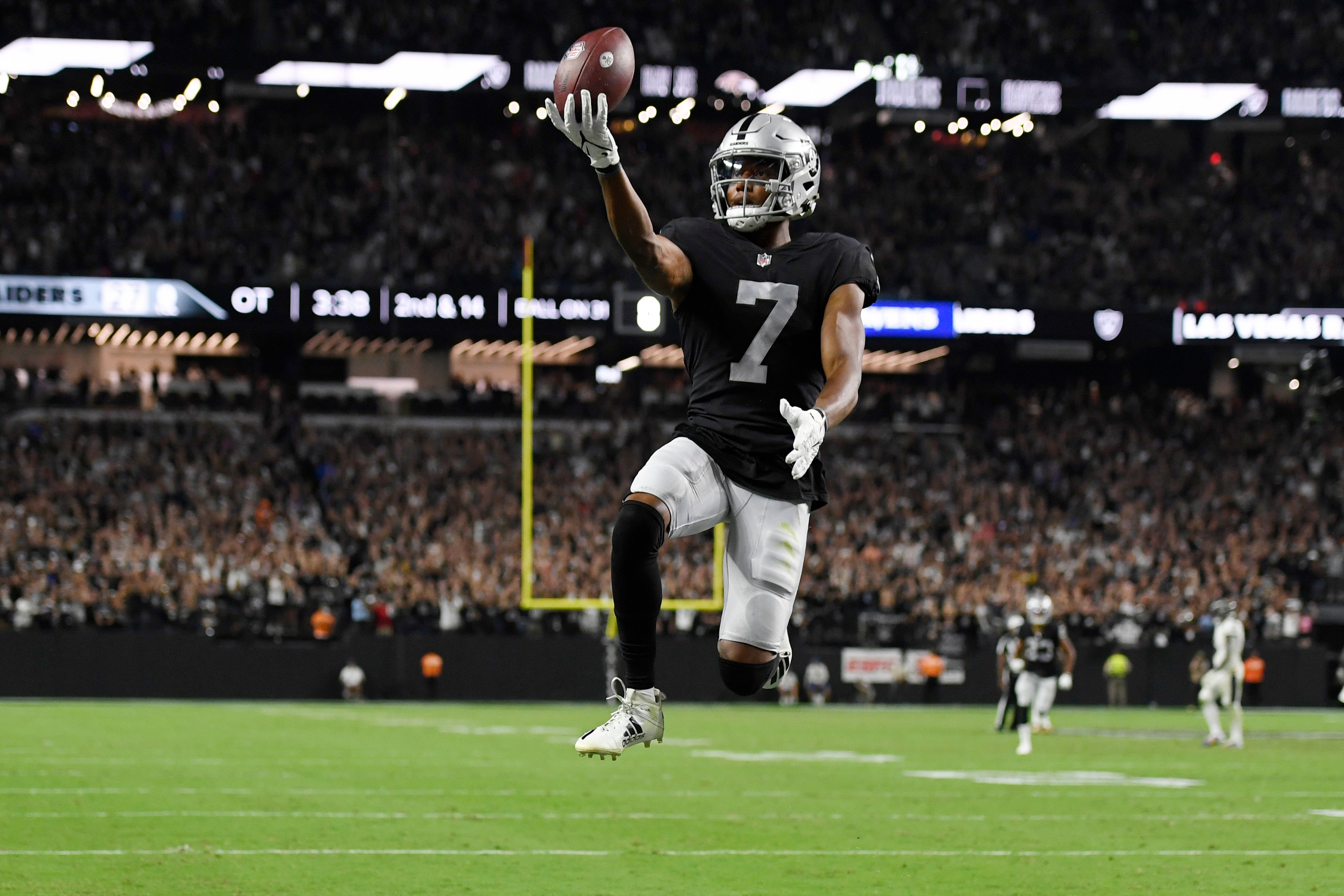 Belichick is regarded as perhaps the finest defensive mind in NFL history and will get his first chance to combat Brady on Sunday night in a much-anticipated meeting.
The Patriots, now with rookie Mac Jones at quarterback, are 1-2 after being beaten in reasonably convincing fashion by the New Orleans Saints.
Source: Read Full Article