The Real Reason Princess Diana Helped With the Creation of Her Popular Biography
Princess Diana was arguably the most popular member of the Royal Family to date. As the most photographed woman in the world, she still felt like her voice was missing. The people needed to hear her side of things in her unhappy marriage with Prince Charles. Eventually, she agreed to participate in taped conversations with Dr. James Colthurst for material for her famous biography. Andrew Morton wrote Diana: Her True Story using the information and copious amounts of research. The book was a best-seller, but what was the real driving force behind why Diana agreed to help create the famous novel?
Princess Diana's biography is released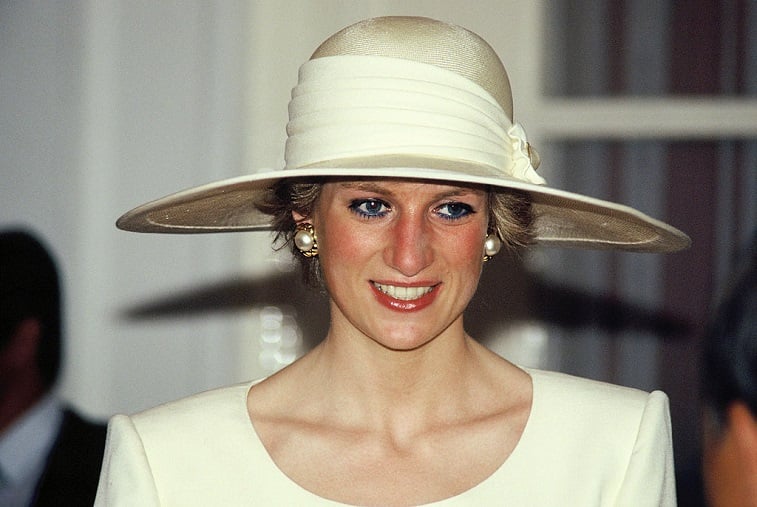 Princess Diana's famous biography was released in 1992 andit was an eye-opening look at the monarchy. She was incredibly unhappy and thenovel did an excellent job of highlighting that. Charles and Diana wereincompatible and the world was absolutely obsessed with her, which made thingseven worse. The strain it put on their marriage and Diana herself was almosttoo much to deal with.
Diana spoke about the book
Diana spoke about working to help create the work written byMorton in her famous BBCPanorama Interview she conducted in 1995 with Martin Bashir. She was askedabout the novel and whether she assisted in its creation or if she had metMorton.
"I never met him, no," Diana said. "A lot of people saw the distress that my life was in, and they felt it was a supportive thing to help in the way that they did." She admitted to allowing friends to talk to Morton for the book.
Why Princess Diana got involved with the novel
"I was at the end of my tether. I was desperate," Diana said. "I think I was so fed up with being seen as someone who was a basket-case, because I am a very strong person and I know that causes complications in the system that I live in."
The book changed Princess Diana's relationship with Prince Charles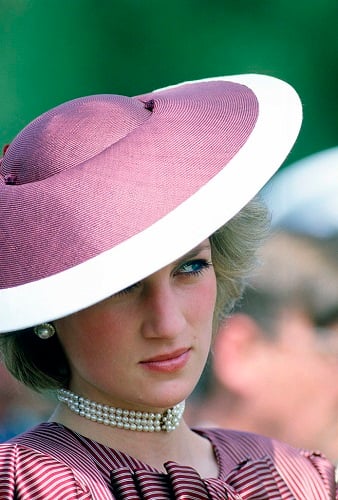 Did the novel change Diana's relationship with Charles inany way? Definitely. "Well, what had been hidden – or rather what we thought hadbeen hidden – then became out in the open and was spoken about on a dailybasis, and the pressure was for us to sort ourselves out in some way," Dianasaid.
The ugly side of royalty
Prince Charles' infamous affair with Camilla Parker Bowles washighlighted in the novel in a new way. People started to see Diana's side ofthings and how unfair it all was for her. Royal fans started to fall in lovewith Diana all over again. She was even more likable because she was human justlike everyone else.
Her eating disorder and pull towards self-harm were shown in candid detail in Morton's biography of the Princess. It changed the way people saw Diana and it wasn't all positive. But through it all, Princess Diana found a way to remain true to herself and her own story. She wasn't going to be silent or fall back in the shadows.
Diana and Charles were divorced by 1996. Diana would onlyhave a year of freedom before her life was taken in a car accident on August31, 1997. Princess Diana will always be remembered by royal fans and those whohave read her iconic biography.
Source: Read Full Article