What is this curious story about the Cambridges giving a grant to Invictus?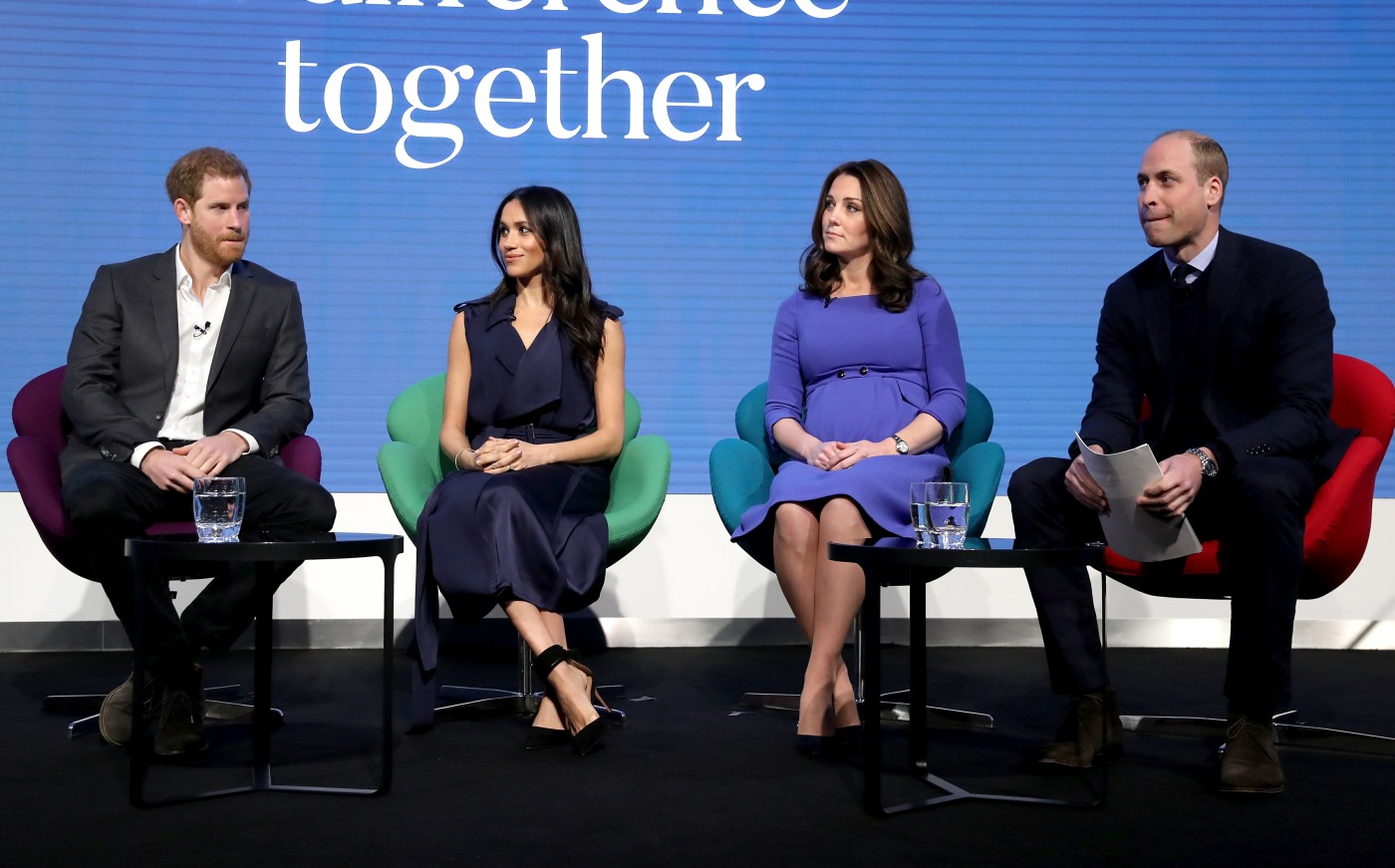 This story is very curious! So, as we know, the Duke and Duchess of Sussex started Archewell after their initial plans to start their own separate charity/foundation kind of fell apart in the UK. This was all part of the great unraveling in 2019 – the Sussexes moved out of the Kensington Palace offices and set up an office in Buckingham Palace. The Sussexes left The Royal Foundation at the same time, but the split of charities and charitable donations has been a long process. There were some dumb concerns that the Royal Foundation divvying up their funds for Harry's separate projects was some kind of breach of tax laws but that was nothing. In any case, Harry left the UK with Sentebale, Invictus, and several other programs and initiatives he alone started under the Royal Foundation banner. I think that's connected to this Eden Confidential story:
They publicly attacked the Duke and Duchess of Cambridge in their infamous TV interview with Oprah Winfrey, but Prince Harry and Meghan have a reason to be grateful to the royal couple. I can disclose that the Duke of Sussex's charity for injured ex-servicemen has enjoyed its best year ever, thanks to Prince William and Kate.

The Invictus Games Foundation, which former soldier Harry set up in 2014, received a grant of more than £500,000 from the Royal Foundation of the Duke and Duchess of Cambridge. The huge transfer of £560,984 meant that Invictus could boast an income of £1.77 million last year in newly published accounts. That's a huge jump on 2019 when its income was £1.06 million.

'Prince William and Catherine always supported Harry's efforts to establish Invictus,' a courtier tells me. 'They are delighted that it has been a success.'

The comments seem magnanimous given that Meghan claimed to her friend Oprah that Kate had made her cry and accused an unnamed royal of making a racist comment about her unborn baby.

The Royal Foundation, originally called the Foundation of Prince William and Prince Harry, was set up in 2009 when they were still close friends as well as brothers. Their wives were later added to the title of the charity. After Meghan moved to Britain in 2017, there were hopes that the quartet (jokingly referred to as the 'Fab Four') would become a powerful fundraising force.

However, just two years later Harry and Meghan announced they were quitting the charity to set up their own foundation called Sussex Royal. The Queen banned them from using the word 'royal' after they confirmed they were leaving Britain for North America last year and stepping down from their roles as senior royals.

It will be fascinating to see how Invictus fares without the Cambridges' financial support.
[From Eden Confidential]
It's incredibly curious, right? I have no doubt that the Royal Foundation is sitting on millions of pounds, which Will & Kate want to parcel out in their own time. But I don't actually think that's what this is. I think this is some kind of final housekeeping in the years-long split of foundations. It feels much more likely that the Royal Foundation transferred that huge sum to Invictus because that money was always earmarked for Invictus anyway, as in it was money raised specifically for Invictus, originally filtered through the Royal Foundation. This was not William and Kate being generous souls and supporting wayward Harry and his little event. This was W&K continuing to split up the charitable funds from when everything was under the same umbrella.
As for "It will be fascinating to see how Invictus fares without the Cambridges' financial support…" Invictus was and is so successful because Harry organized it from the start. William and Kate always wanted credit for it and they wanted to act like they helped create it with him because it was immediately obvious that Harry had done this incredible thing by creating the Invictus Games. These people are ridiculous.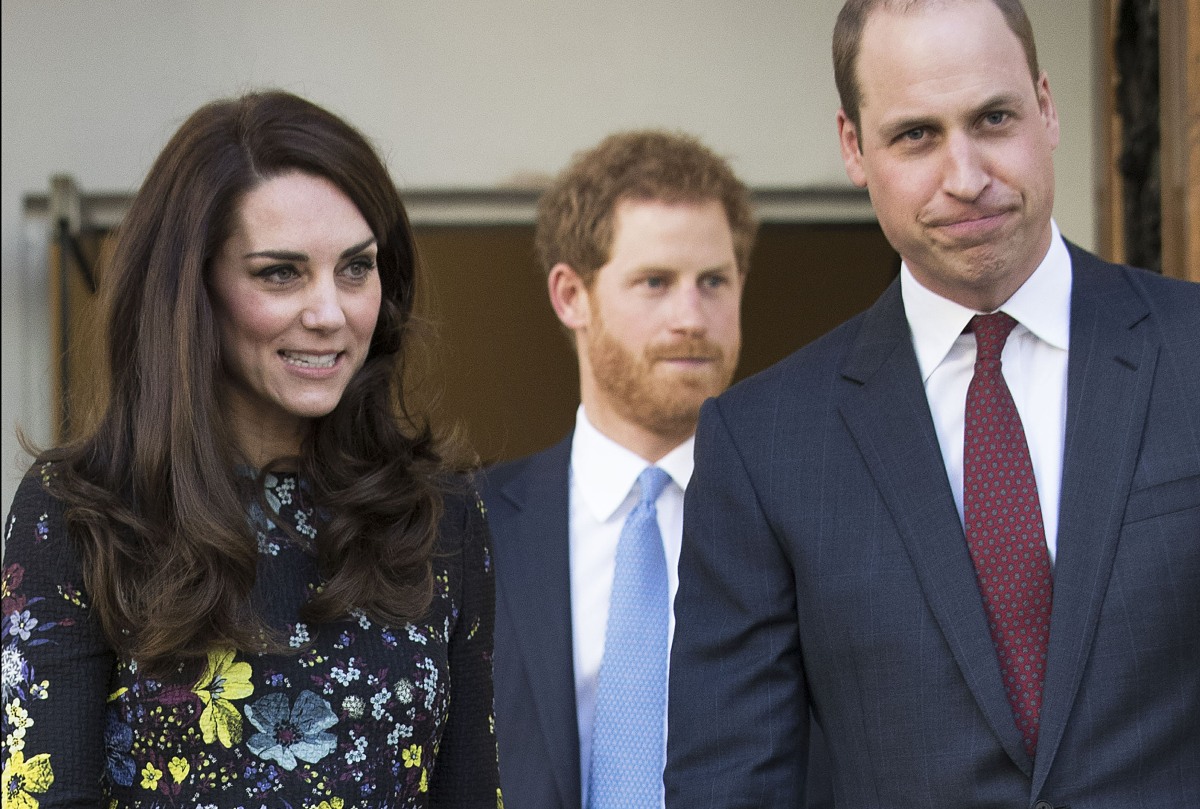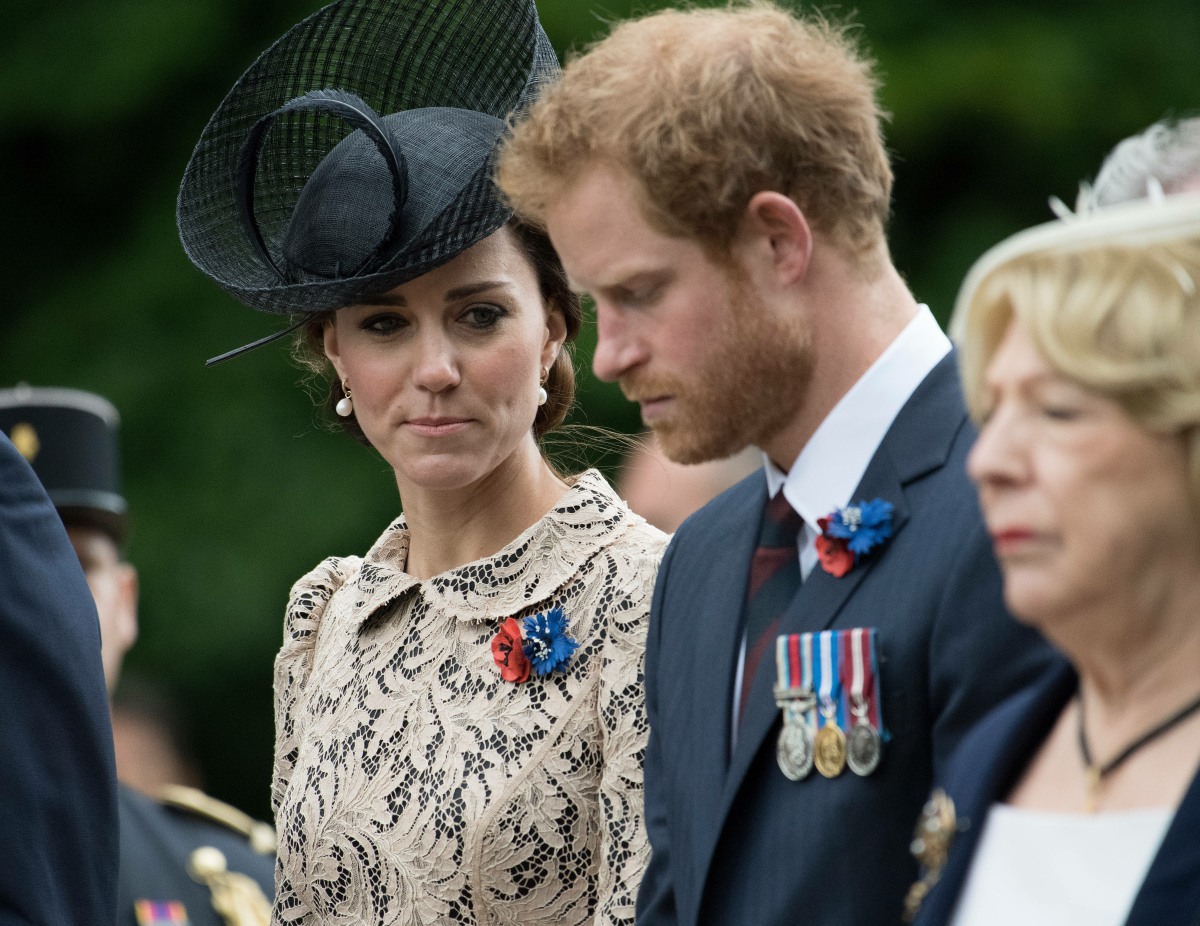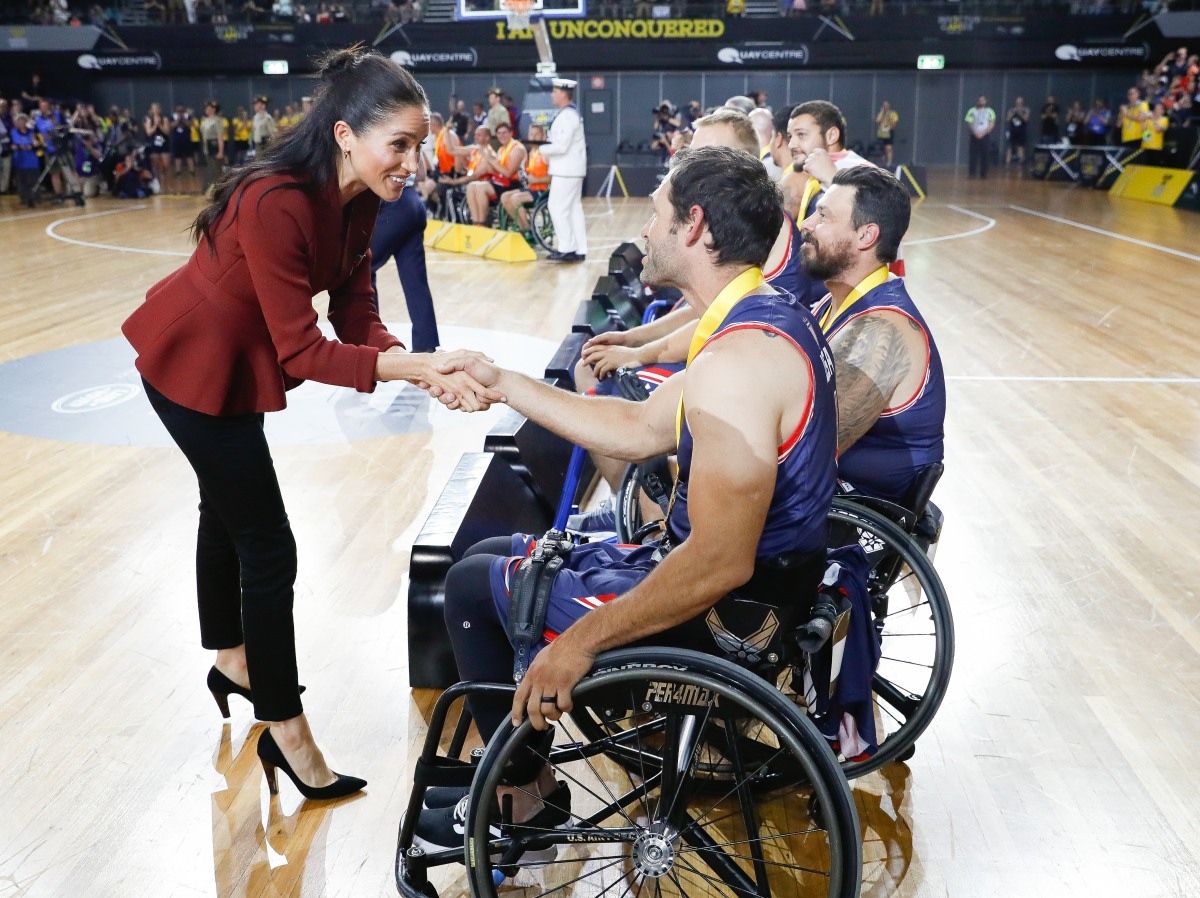 Photos courtesy of Avalon Red.
Source: Read Full Article