Was Prince Andrews settlement with Virginia Giuffre actually £3 million?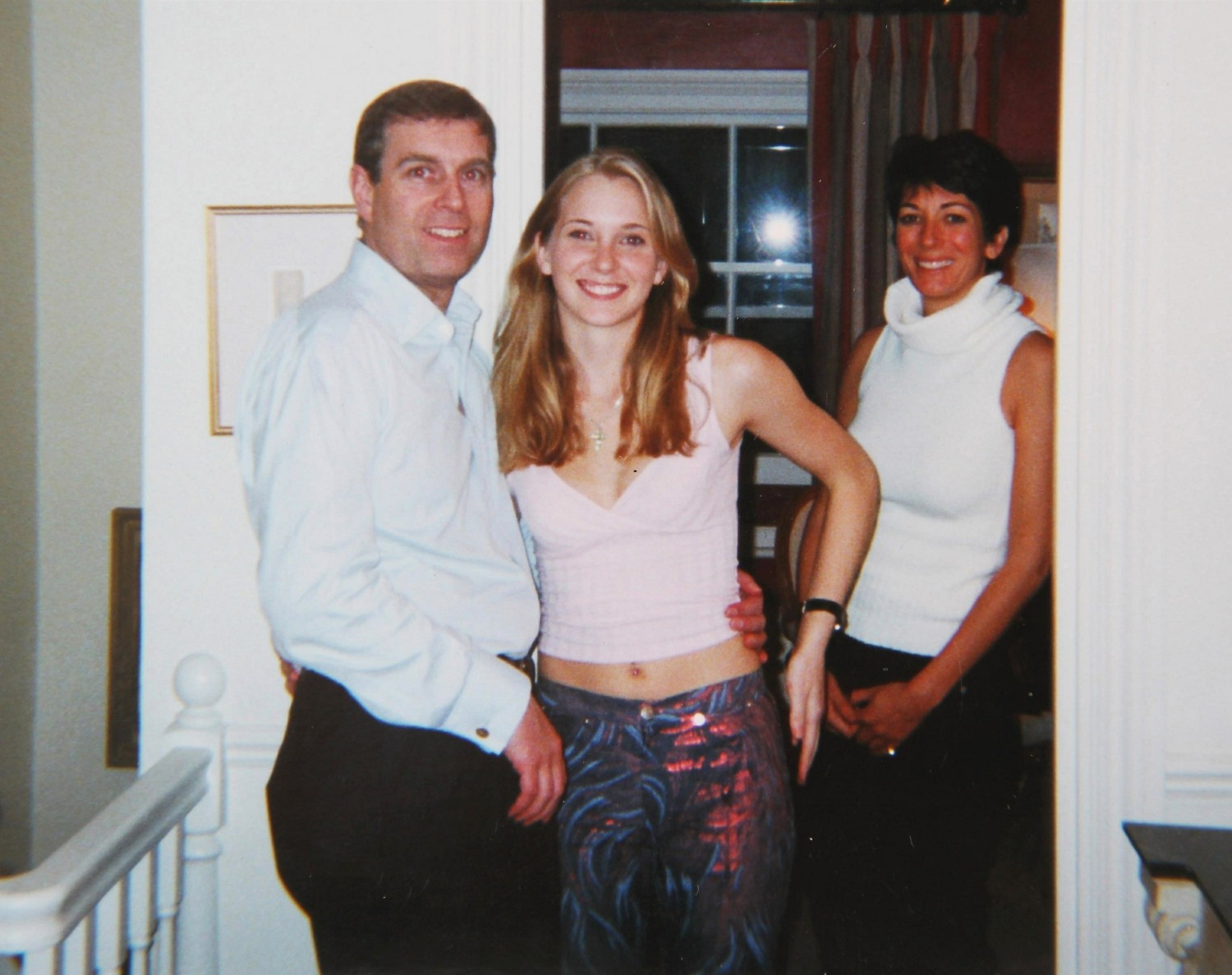 In February, Prince Andrew and Virginia Giuffre agreed to a settlement. Andrew's attempt to get Giuffre's lawsuit thrown out of American court had failed, and they would have been headed to trial scheduled during the Jubbly. Soon after the news about the settlement came out, the Telegraph – not a tabloid – reported that Andrew and Virginia had agreed to an overall settlement of £12 million, with a chunk of that money going into Virginia's anti-human trafficking charity. Personally, I believed that Virginia would not settle for anything less than that figure, and since the Telegraph reported it, I believed that Andrew's people were the ones actually talking about how much money was involved. I also believed that the Telegraph might have low-balled it. But now the Sun's sources claim that the settlement was actually a much lower figure?
Prince Andrew's pay-off to sex abuse accuser Virginia Giuffre was as little as a quarter of the reported £12million. Sources say his lawyers negotiated a cut-price deal of £3million-to-£5million.

That was as much money the disgraced Duke could scrape together quickly to halt her civil lawsuit.

It may explain why Ms Giuffre, 38, was not forced to sign a gagging order as part of the deal — and is now free to write a "tell-all" book, which she promises to do.

It comes after The Sun revealed last week that Andrew and his ex-wife Sarah Ferguson have bought a £5million house in London's swanky Mayfair — despite moaning about being hard-up.

A source said: "It was thought, and widely reported, that Virginia got a settlement of £12million from Andrew, but that's not right. It was far less than that, as low as £3million. No doubt this will have influenced the conditions of the agreement that she was prepared to sign."
[From The Sun]
No, I don't believe this. I just don't. It doesn't make any sense at all – in February, it was clear that Virginia was going to see it through to the bitter end. Her lawyer had already destroyed Andrew's defense in the preliminary hearing and it was clear that the court was extremely amenable to Giuffre's case. She held all the cards – there's no way she would have settled for such a (relatively) paltry sum. Especially when Giuffre and her lawyer knew full well that Andrew could borrow any sum from mummy. That's reportedly how he GOT the money for the settlement too, the Queen and Charles signed off on "lending" Andrew the money.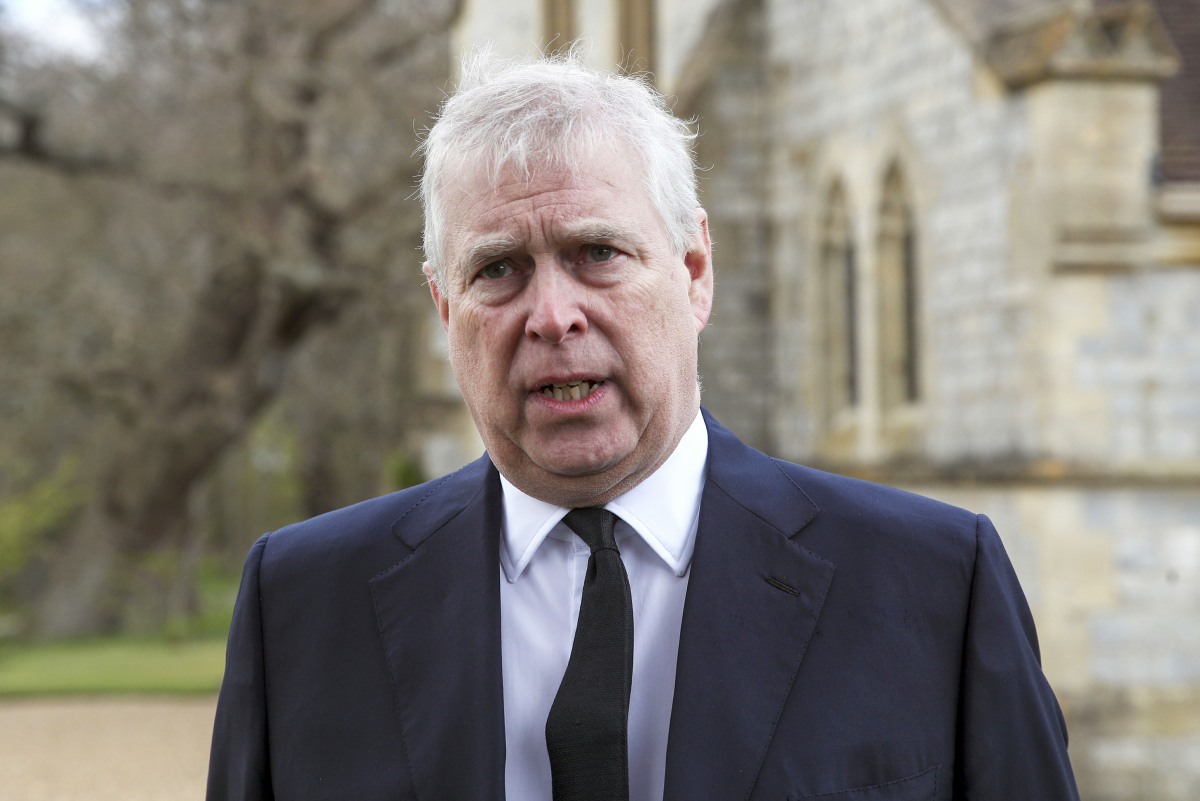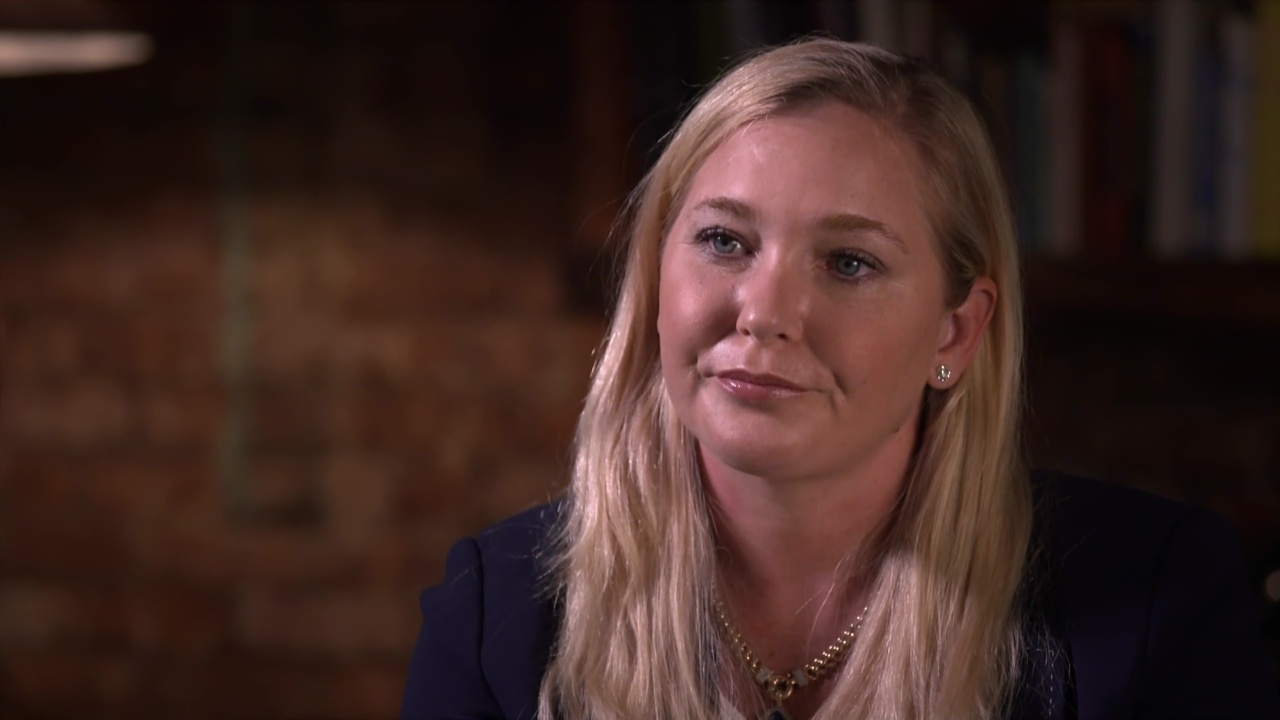 Photos courtesy of Avalon Red, Backgrid.
Source: Read Full Article