The Best Podcasts For Boosting Your Self-Confidence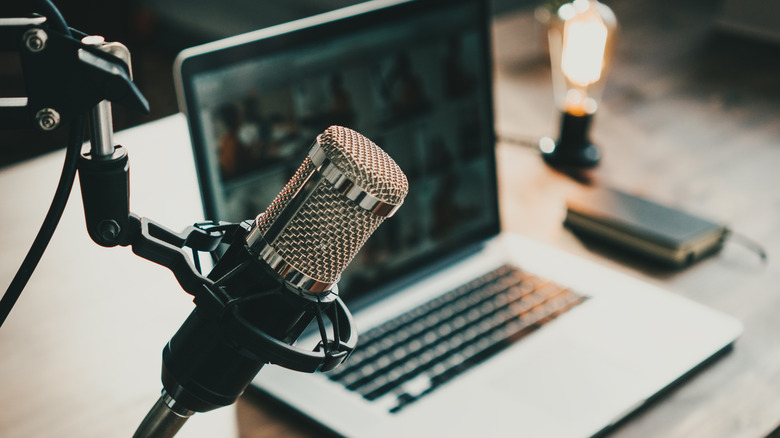 Alex from the Rock/Shutterstock
By Raegan Davies/Aug. 27, 2021 11:01 am EDT
Confidence is something that can be difficult to find and, in many cases, even harder to maintain. Whether you're trying to find the motivation to start a new hobby, working up the courage to ask that cute co-worker out on a coffee date, or gunning for a promotion, summoning the self-confidence to get you to your goal is a valuable skill.
So what do you do when you haven't quite perfected that skill? Don't be intimidated! There are lots of ways to give your self-confidence a boost, even if you're not quite sold yet. While some people may benefit from regular therapy for issues with self-confidence, there are many other ways to kick-start it yourself, from meditation and self-help books to exercise. Podcasts are also an accessible, cheap way to feel inspired and uplifted quickly — they can be found everywhere from Spotify to Audible. They can give us a fresh perspective, and remind us that we're not alone in our problems. Keep reading to learn about some of the best podcasts to motivate you and boost your confidence.
Tony Robbins' podcast is sure to inspire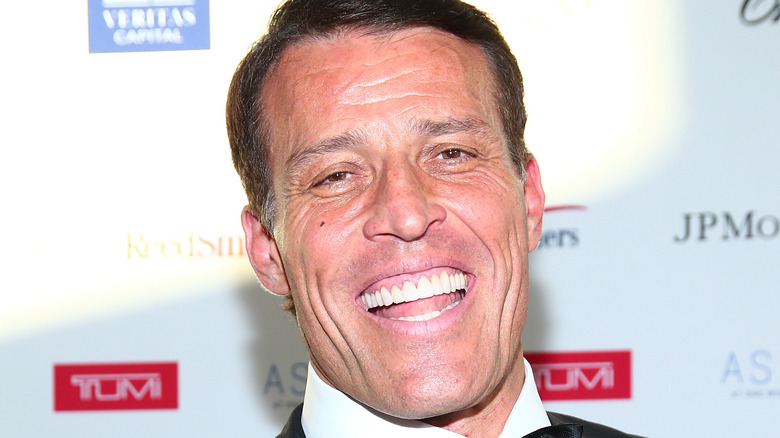 We'll start with the king of confidence himself — Tony Robbins. Robbins' website describes him as "an entrepreneur, #1 NY Times bestselling author, philanthropist, and the nation's #1 life and business strategist." Spanning his over 40-year career, Robbins has inspired millions, from everyday people to four United States presidents and popular entertainers from Green Day to Usher. Robbins is the author of six international bestselling novels, including "MONEY: Master the Game," and "UNSHAKEABLE," as well as a leading philanthropist.
In recent years, Robbins has adapted to a changing market by switching gears and bringing his uplifting voice to podcasts. His goal? Simple, and it's been the same one he's had for decades — help people flourish in all aspects of their life, from their financial goals to their romantic life. A quote on his website that stands out reads, "I challenge you to make your life a masterpiece. I challenge you to join the ranks of people who live what they teach, who walk their talk." Robbins' podcasts are designed to act as coaching guides, with helpful insights into money, business, health, etc., and often feature guests with expertise in these fields.
The Good Life Podcast helps you connect with a larger community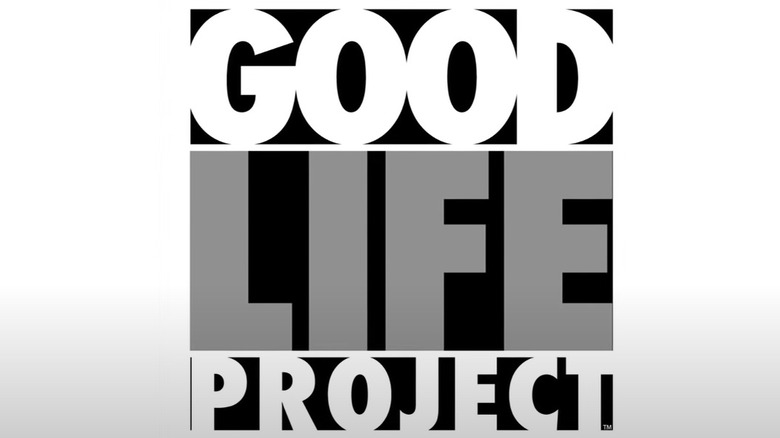 The "Good Life Podcast" stems from the greater organization, the Good Life Project. The Good Life Project's website states their mission as creating "media, tools, programs and experiences that help you live a better life, then invite you into our community to find amazing friendships, inspiration and support." The Good Life Project stresses the importance of community by introducing new members to a shared online community and encouraging them to meet in person, and continually inspiring that community through media outreach.
The "Good Life Podcast" is just one element of the Good Life Project's tenets of media and education. The podcast boasts what they call "inspirational, intimate and disarmingly-unfiltered conversations about living a fully-engaged, fiercely-connected and purpose-drenched life." The podcast aims to connect everyone through the human experience, and encourage others to hear the stories shared and apply them to their own life. The Good Life Project also states the importance of solidarity on their website, and aims to represent marginalized groups such as indigenous peoples, the LGBTQIA+ community, people of color, and more.
The You Turn podcast can make you think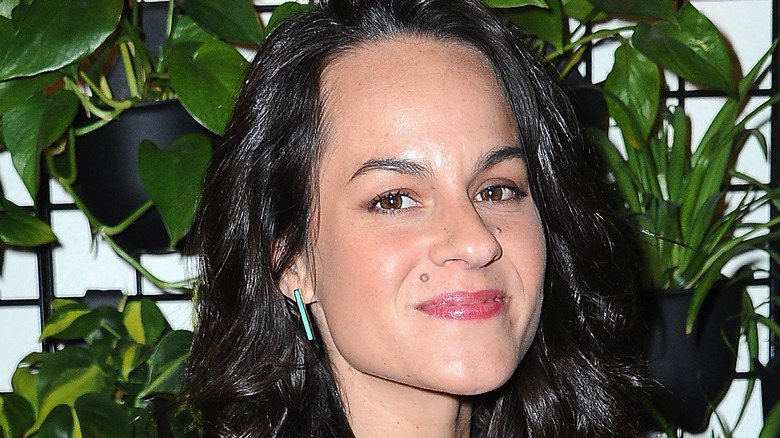 The "You Turn Podcast" is a podcast based on the bestselling book of the same name written by career coach Ashley Stahl. According to her website, Stahl's career journey was unpredictable at best, and her discovery and pursuit of her passions led her from an award-winning career in counterterrorism at the United States Pentagon to an equally, if not more, successful career as a life and business coach. Stahl's bestselling, "You Turn," is based on this incredible life journey, and includes tips and prompts to help readers really understand their own passions and purpose.
The "You Turn Podcast" is just one of dozens of resources on Stahl's personal website. Though Stahl's expertise and passion seems to lie in the realm of helping people to discern and comfortably change career paths to suit their passions, the podcast ranges from episodes on health and wellness to self-love and romance. She hosts a myriad of expert guests on the podcast, all in order to help her followers step into "unshakeable confidence."
Source: Read Full Article